Our original crew punches above weight with multiple specialties each.
(For everything else, we know a guy. Or a gal.)
Our core team is our heart and soul—three of us are original-crew, 10-year-plus lifers of Classic Ink. All of us come from a design background (although Mandy's is architecture). We switch hats fast, finish each other's sentences, and get shit done.
When we need someone niche-y, we rope them in—we're known for our bead on independent professionals. Many of our favorite special agents have worked with us for years, slipping effortlessly into the team. That includes copywriters, videographers, social media mavens, SEO experts, brand strategists, trademark lawyers, user experience specialists, market researchers, grizzly befrienders, content strategists, marketing strategists, back-end developers, photographers, illustrators, and just about every other marketing nerdery out there.
We like working with good ones. That goes for our clients, our vendors, our employees, and our special agents.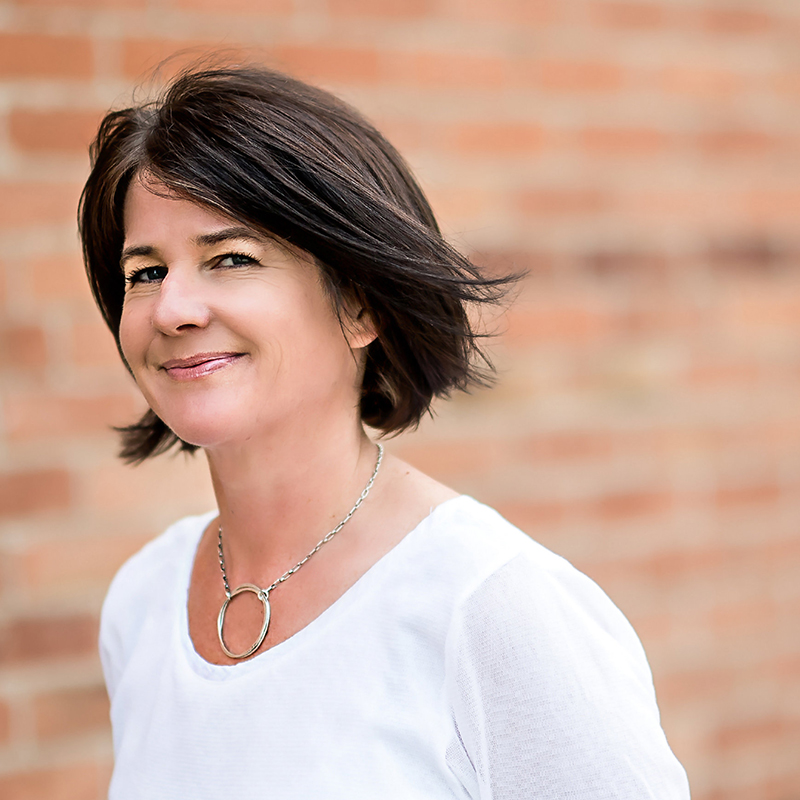 Kietra Nelson
Principal + Founder
"All of our clients are taking risks somewhere. Our job is to take our clients' ideas and streamline them into something cohesive and encapsulated—always with good design. (Damn, I love good design.) We get to see the difference it makes, the change that happens, and the relief and excitement when they watch it come together."
"I love connecting people—it's obsessive. I get energized when I'm talking to people about their business and I can see what we can do for them. That goes for clients, vendors, the experts we work with. Our relationships don't end when the project does. Risk takers are the ones you keep rooting for. And we get to work with them, every day."
Molly Bethune
Art Director + Web Designer
"I truly love what I do and I realize that many people don't get to honestly say that. I feel lucky that I get to be creative and wear lots of hats every single day. I love that… I live for it. I can't imagine working in a job where it's not constantly changing. I like meeting different clients, I like taking on new projects and coming up with creative solutions, I like multitasking…I love the fast pace environment; it keeps me buzzing (although the coffee helps, too)."
"My best moments at work are when a client trusts our expertise. They hand over their baby, and it becomes OUR baby. It's no longer just theirs, it's a part of both of us, we both want it to succeed—and when we show them our creative vision, articulated through design work or strategy, they know they've been heard. That's the best part."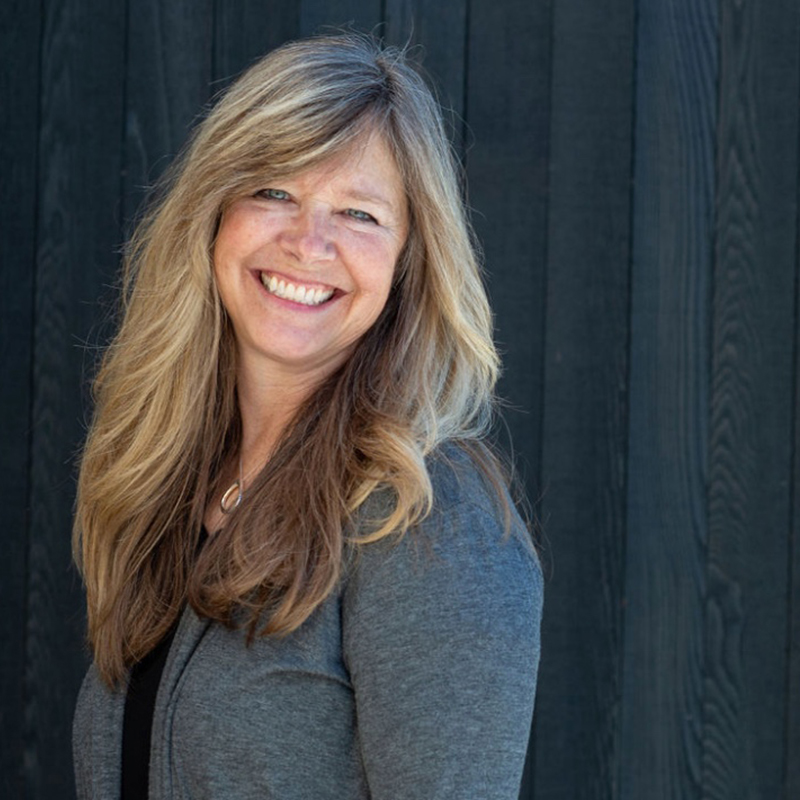 Tammy Estensen
Account Manager + Project Manager
Tammy sees what needs to be done, and does it—literally. Details? Done. Strategic thinking? Check. Faucet? Repaired. (True story.) With roots in managing multi-million dollar accounts at explosively-growing agencies, Tammy now harnesses her professional agility to cheerfully wrangle the logistics that keep our projects on point.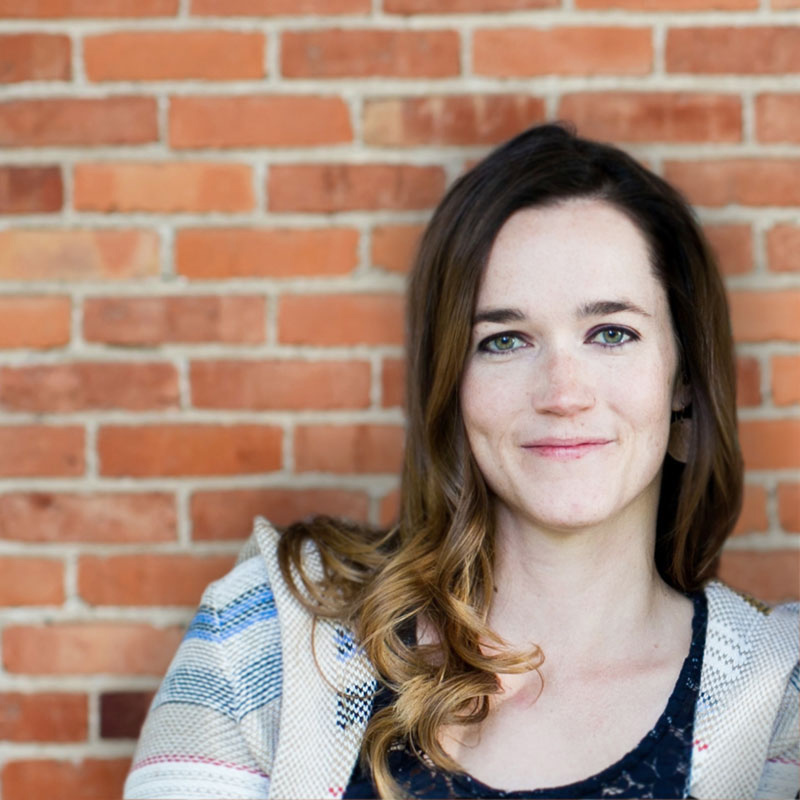 Jess Neubert
Lead Designer
"I was originally going to be an architect, but I decided I don't like measuring things. I still love math and design, and the balance of both translates nicely to graphic design. It's creative, yet analytical—there are parameters. Those parameters drive the creativity, for me."
"I like any project where I can get patched in to the company—what they stand for and who they are. I love using my design skills to bring those things to life for clients. Plus, I get to learn a little about everything—the growth of Bitcoin, secret fishing holes or what goes into making a bottle of whiskey."