Positioning a custom ski company beyond compare (literally)
Arête Skis
brand strategy, marketing strategy, logo/brand design, website design & development, creative copywriting
"Our experience with CI could not have been better. We walked in with a firm idea of what we thought we wanted. But, after Kietra (and the great team she handpicked) really dug into our company, it was clear we needed more than a website. CI put together the perfect team, helped to define and brand our company, kept us on track, and delivered on a marketing plan that was targeted, smart, and true to who we are as a company."
— Jamie Crowley, Arête Skis
client    Arête Skis
disciplines    brand strategy, marketing strategy, logo/brand design, website design & development, creative copywriting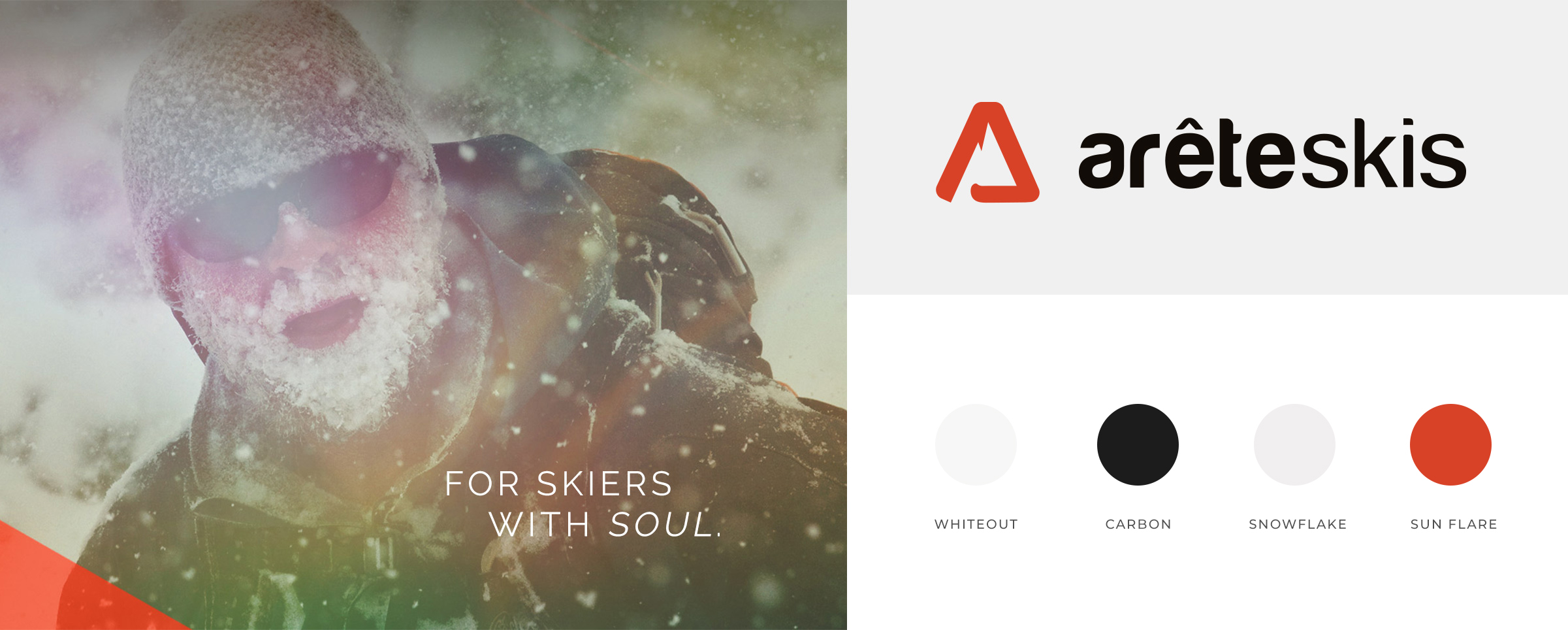 We're into success stories, which is why we help make them.
Conundrum
Custom ski builder Seneca Skis asked for a website, but copped to bigger challenges. For one, "custom" had been misconstrued by their competition. Two, Seneca felt hazy on who their customer would be as they expanded. Speaking of expanding, the custom ski crafter wanted to evolve, but not lose their homegrown soul.
Brainwave
Go inside skiers' heads. This would reveal who Seneca most likely targets would be, and how best to connect with them. We started by personally interviewing skiers, using their insights to direct everything else we built.
Work
Working toward what skiers wanted, we outlined an authentic brand guide and content strategy, drafted a grassroots-feel marketing strategy that included plenty of social media, and designed a retro-surf-vibe visual style. From radio mentions to social media to a sales brochure to the website itself, we educated skiers about what made Seneca special without nerding out on ski technology (a common gripe).
Results
When the ownership unexpectedly stepped down for personal reasons, Seneca's investors couldn't let this strong foundation go to waste—so they took the helm, kept the marketing, and changed the name to Arête. With a clear differentiation, frank storytelling, and candid marketing, they're slowly growing their brand—exactly the plan.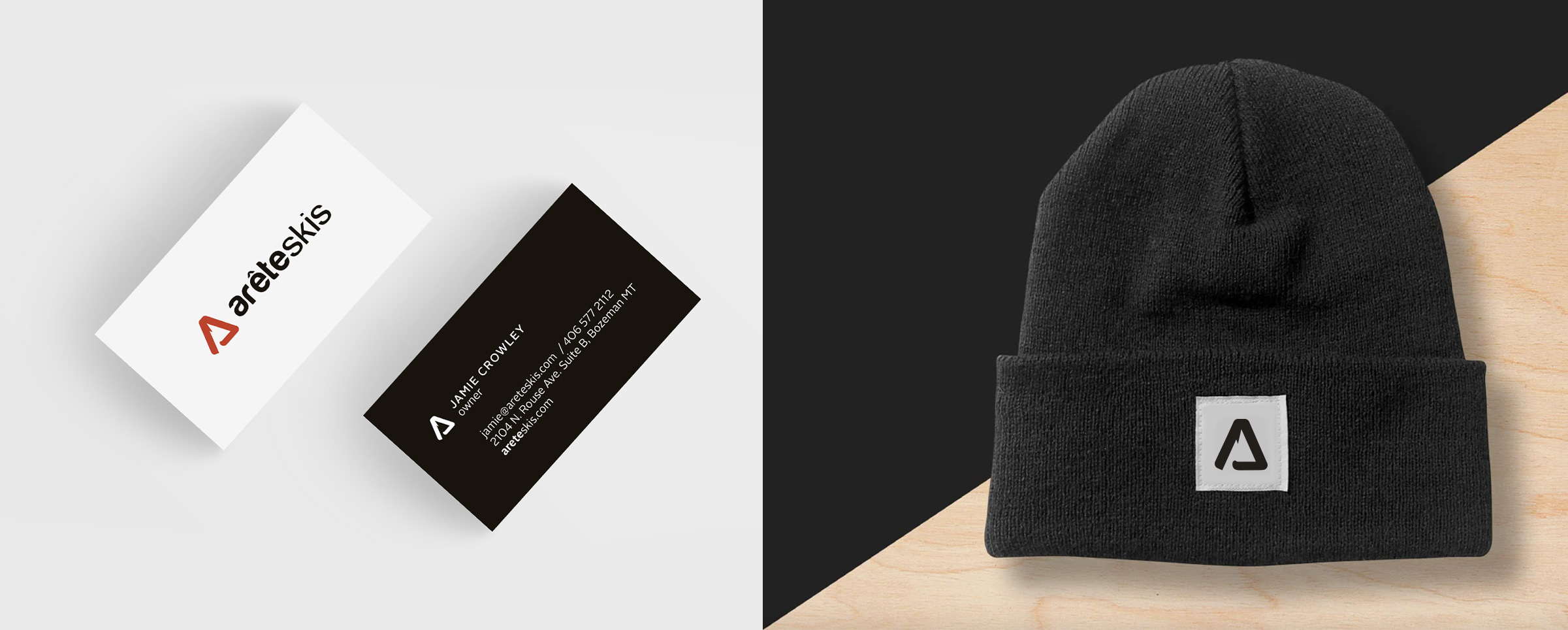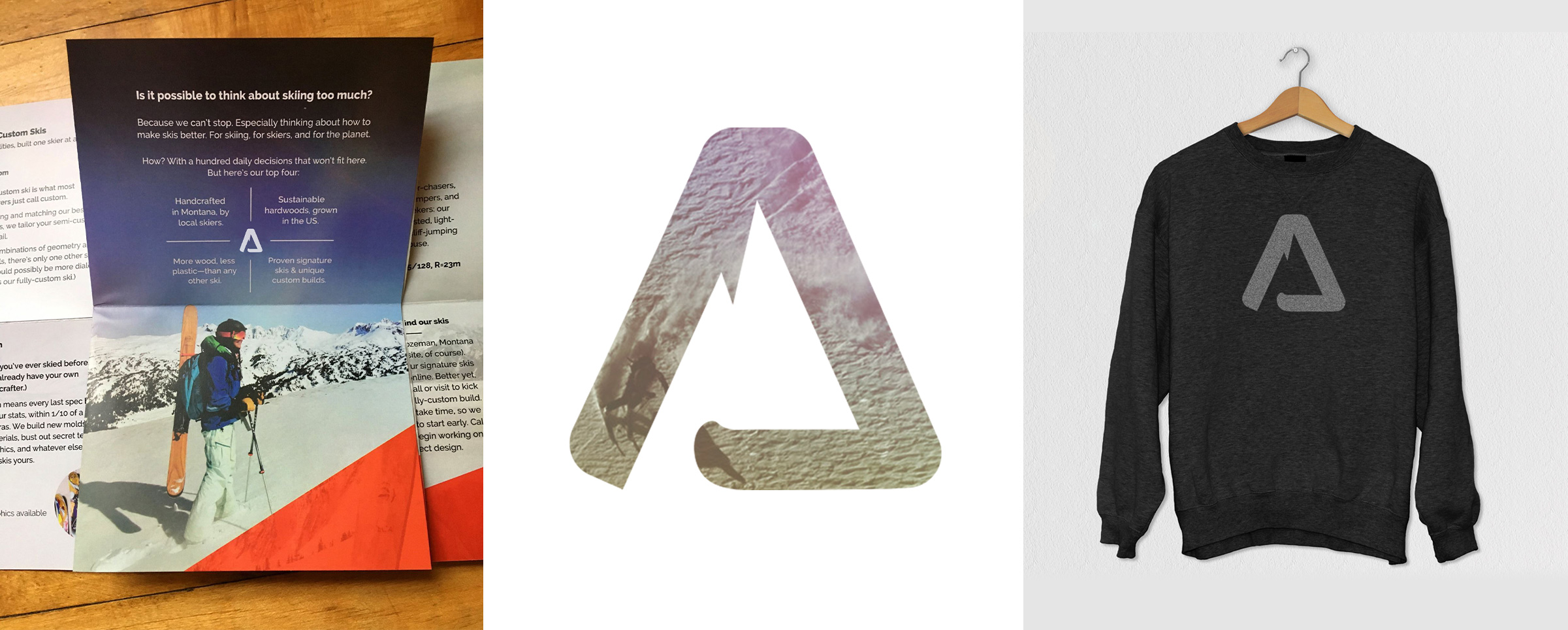 digital experiences 
bozeman web design + strategy, bozeman social media design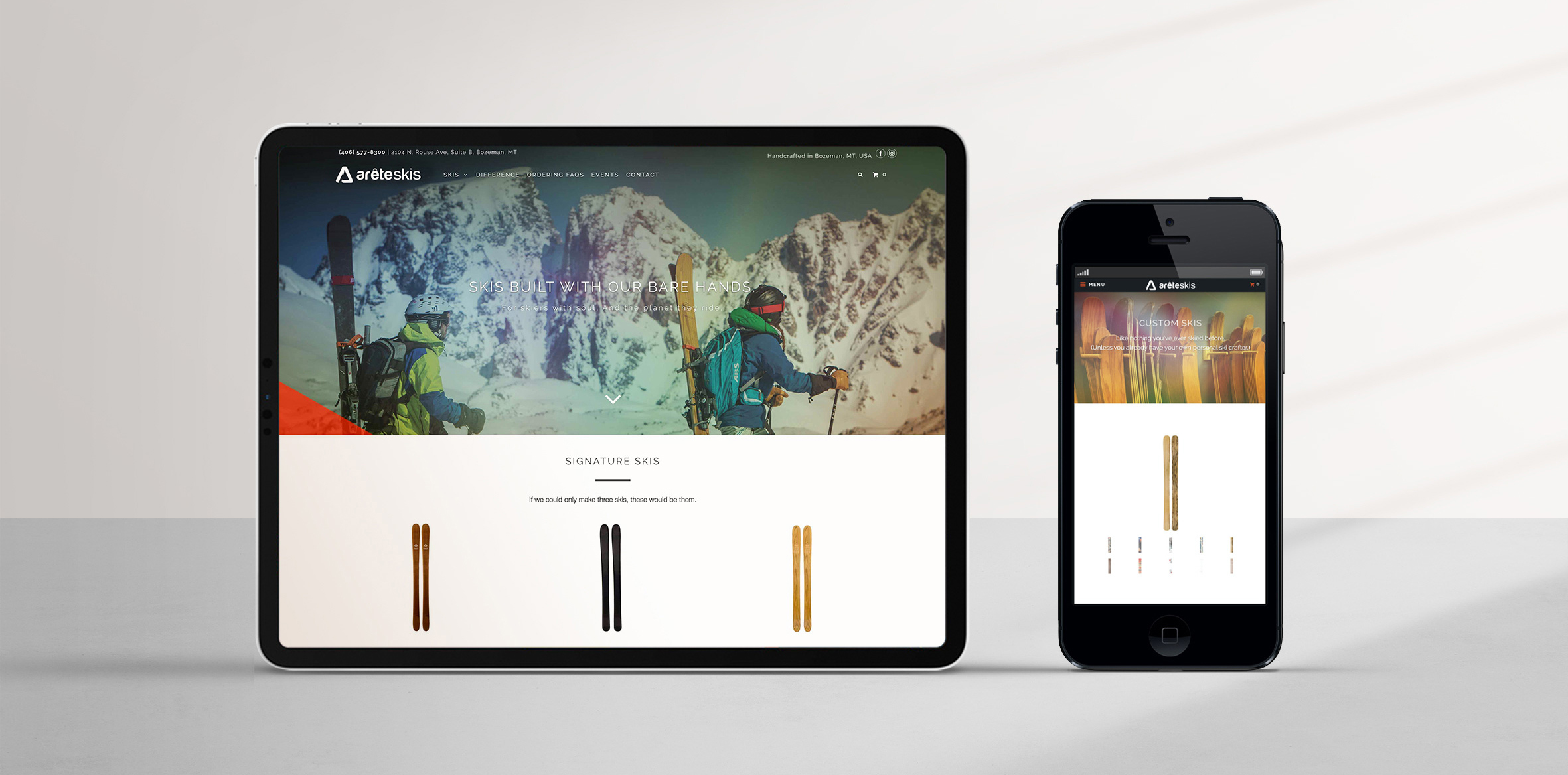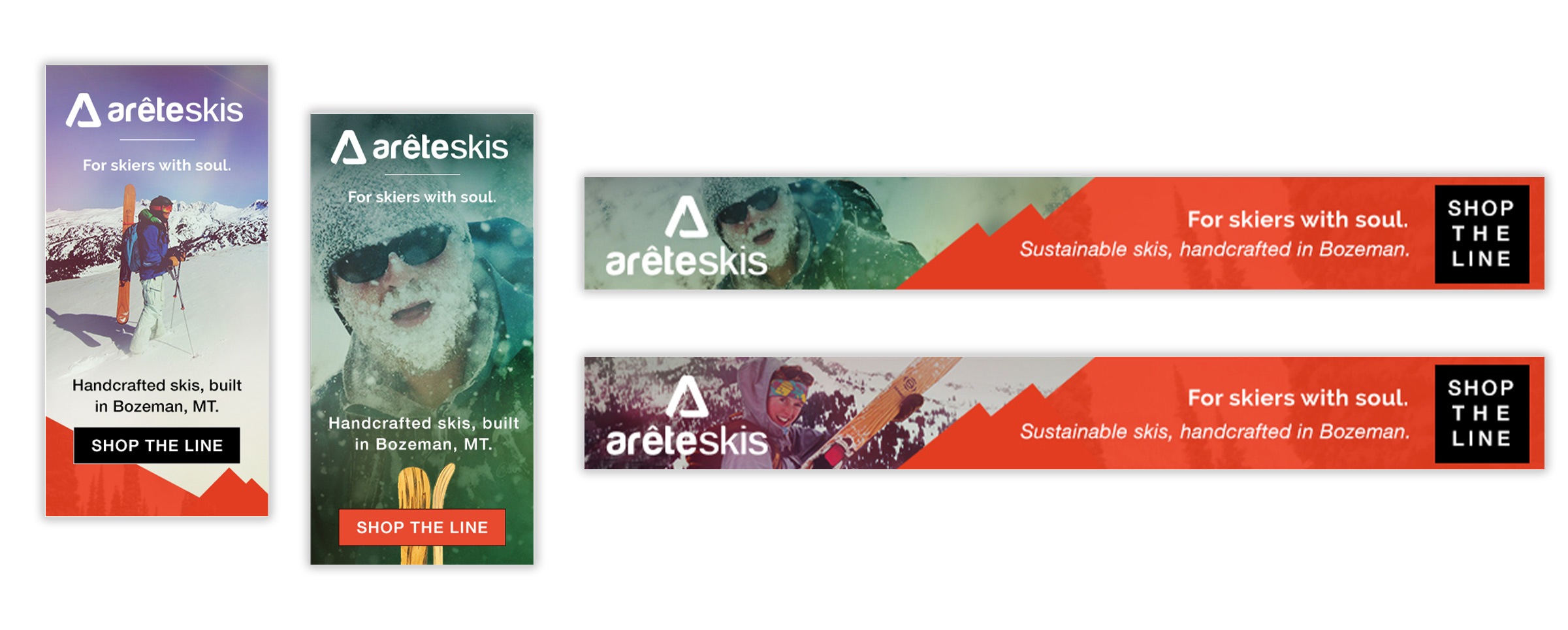 We're always looking to partner with great brands on creative projects.
Drop us a line, and let's discuss. Warning: our office is dangerously close to Wild Crumb.