helped raise $20 million dollars in under a year.
Big Sky Community Organization
research & insights, campaign concepting, copywriting, design
"The Classic Ink team had an incredible way of being able to listen to everyone involved within our project and weave it into a story and campaign that touched our entire community through both graphic and written elements. The largest campaign our community has ever attempted would never have been possible without the support of an articulate, creative, and professional marketing team. Their ability to be nimble and jump on opportunities when they arose as we worked with various donors supported our efforts and helped us reach our goal of raising $20 million to build a community center. They treat each project like it is their own and serve not just as consultants, but partners in reaching your goals."
— Ciara Wolfe, CEO Big Sky Community Organization
client    Big Sky Community Organization
disciplines    brand development, brand messaging, web development, creative execution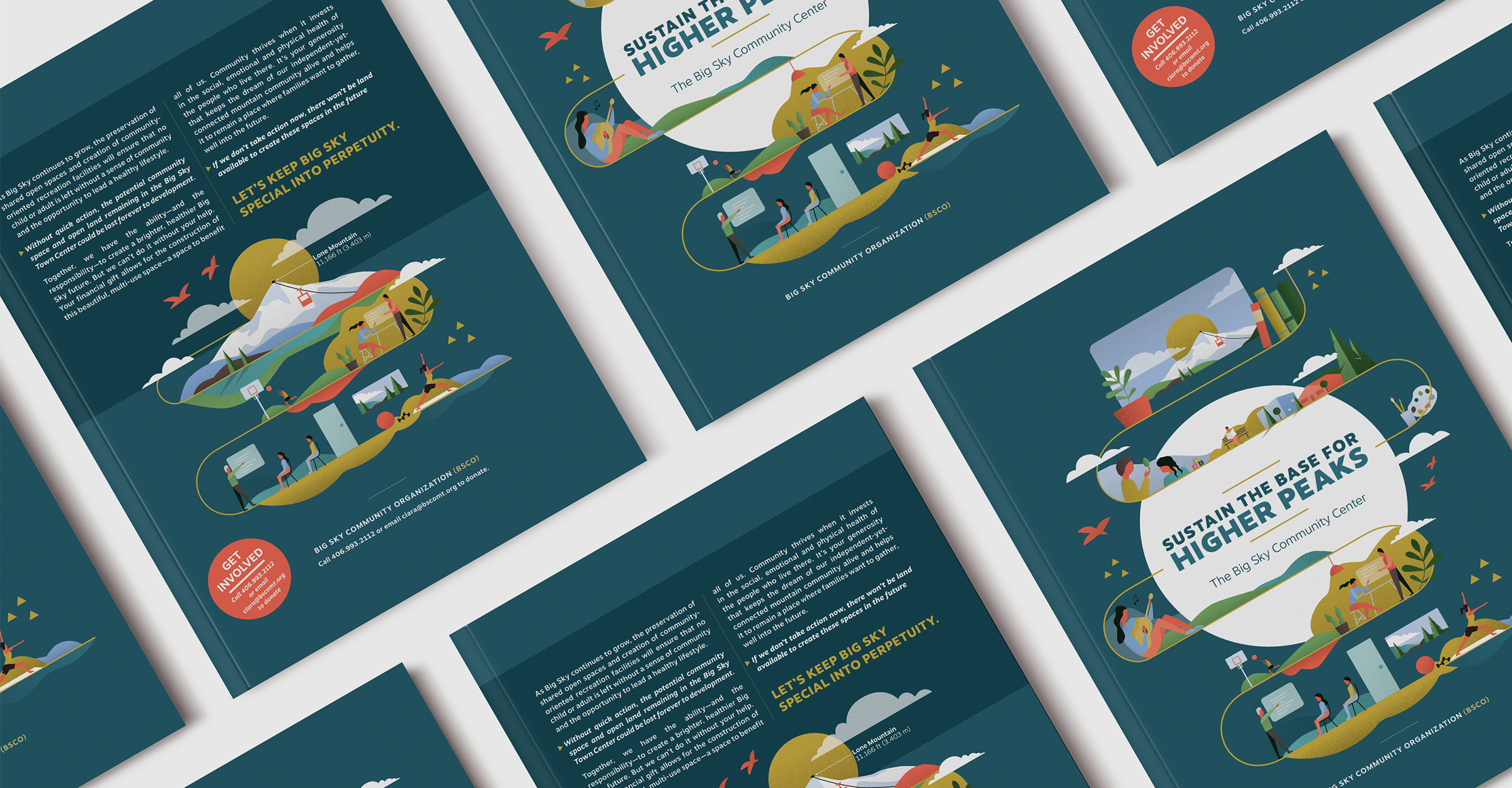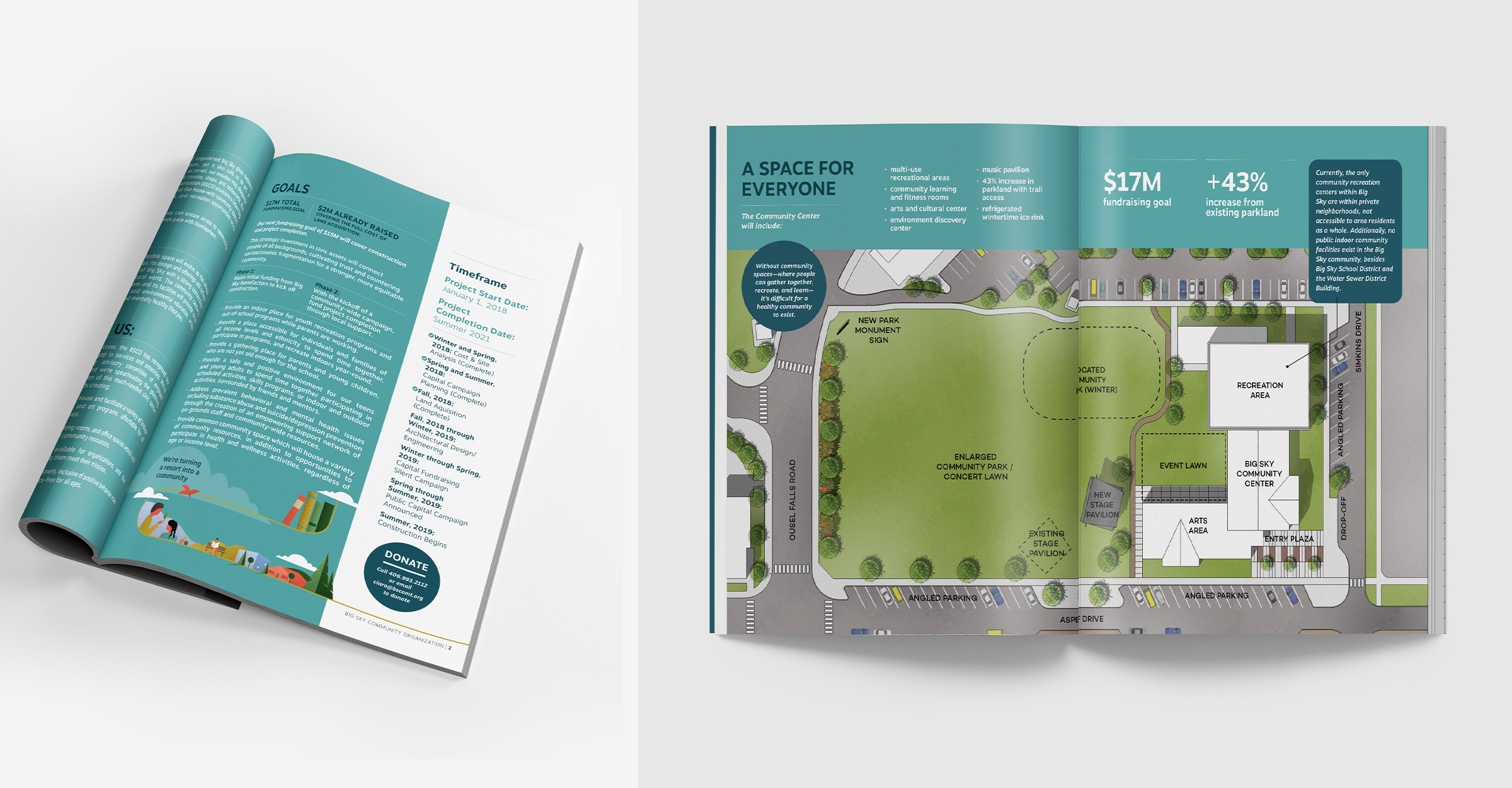 We're into success stories, which is why we help make them.
Conundrum
Big Sky Community Organization had meticulously planned and gathered data for Big Sky's biggest charitable ask: $20 million dollars to build a community center. To retain a sense of ownership for all locals—from resort employees to celebrity philanthropists—BSCO to inspire and welcome donations from $5 to $500,000+.
Brainwave
Listen deeply, keep it simple, and move fast. By listening well, we'd capture the spirit of the endeavor in a simple, inclusive message. With a two-word message, we'd appeal to the wide range of personalities involved, and by staying nimble, we'd nail every opportunity to make this campaign unstoppable.
Work
We started by chatting up volunteers and stakeholders, then dreamed up the illustrative "All-In" campaign. Armed with artistic visuals that stood out from the photo-centric marketing landscape, we capitalized on every chance we had to get the gorgeous campaign out, swiftly crafting a website, direct mailers, ads, brochures, and more.
Results
BSCO planned on 3 or 4 years of fundraising to hit $20 million. In under a year, we'd help them raise $19,875,139—well on track to have the whole ask raised by the end of 2019, and the building open in 2021. Then, we dove into the next phases, naming the building (Base), helping BSCO with their own website and social media experiences, and whatever else it took to support this incredible non-profit.
branded campaigns
all in for big sky campaign, base logo + branding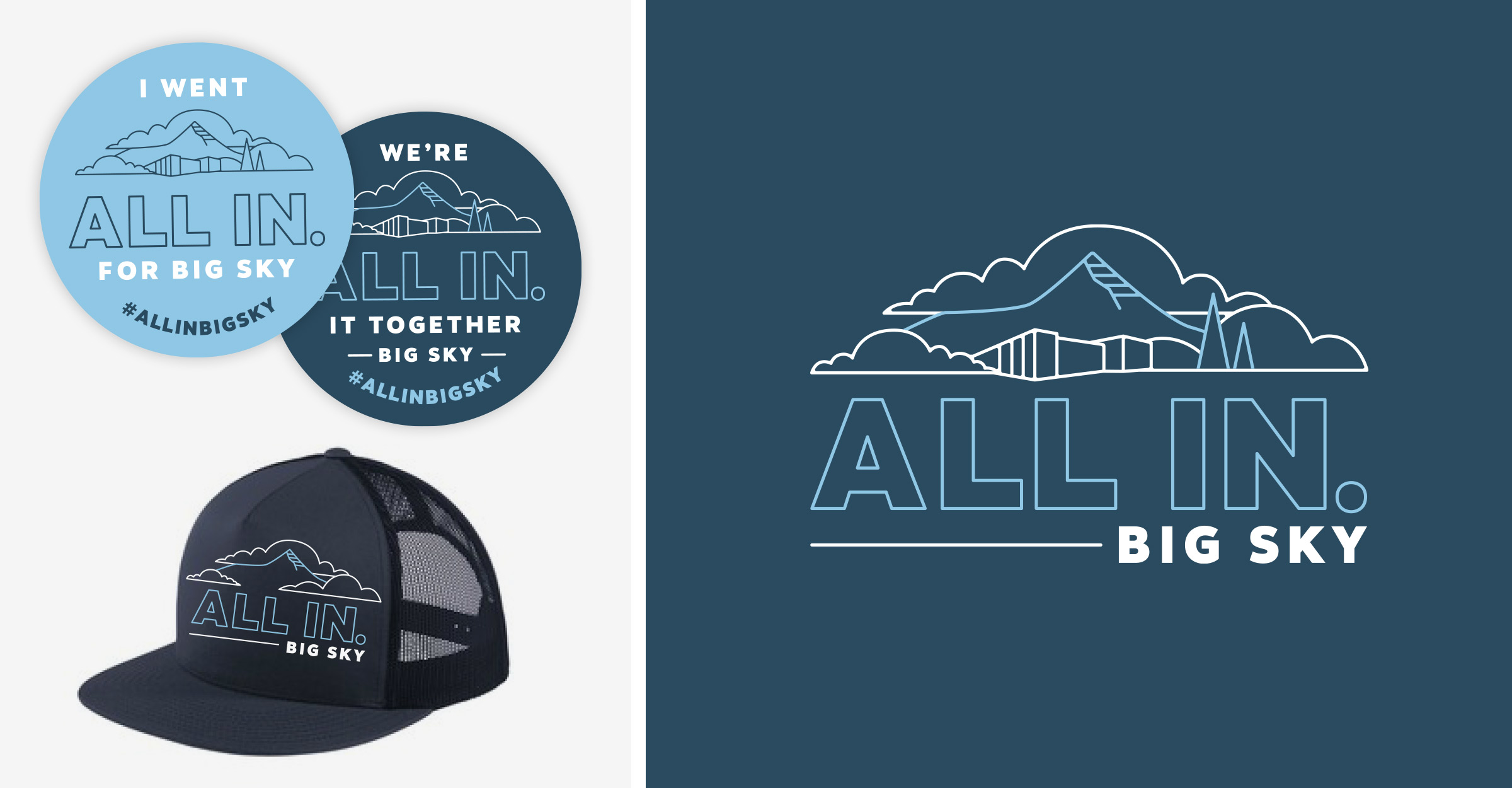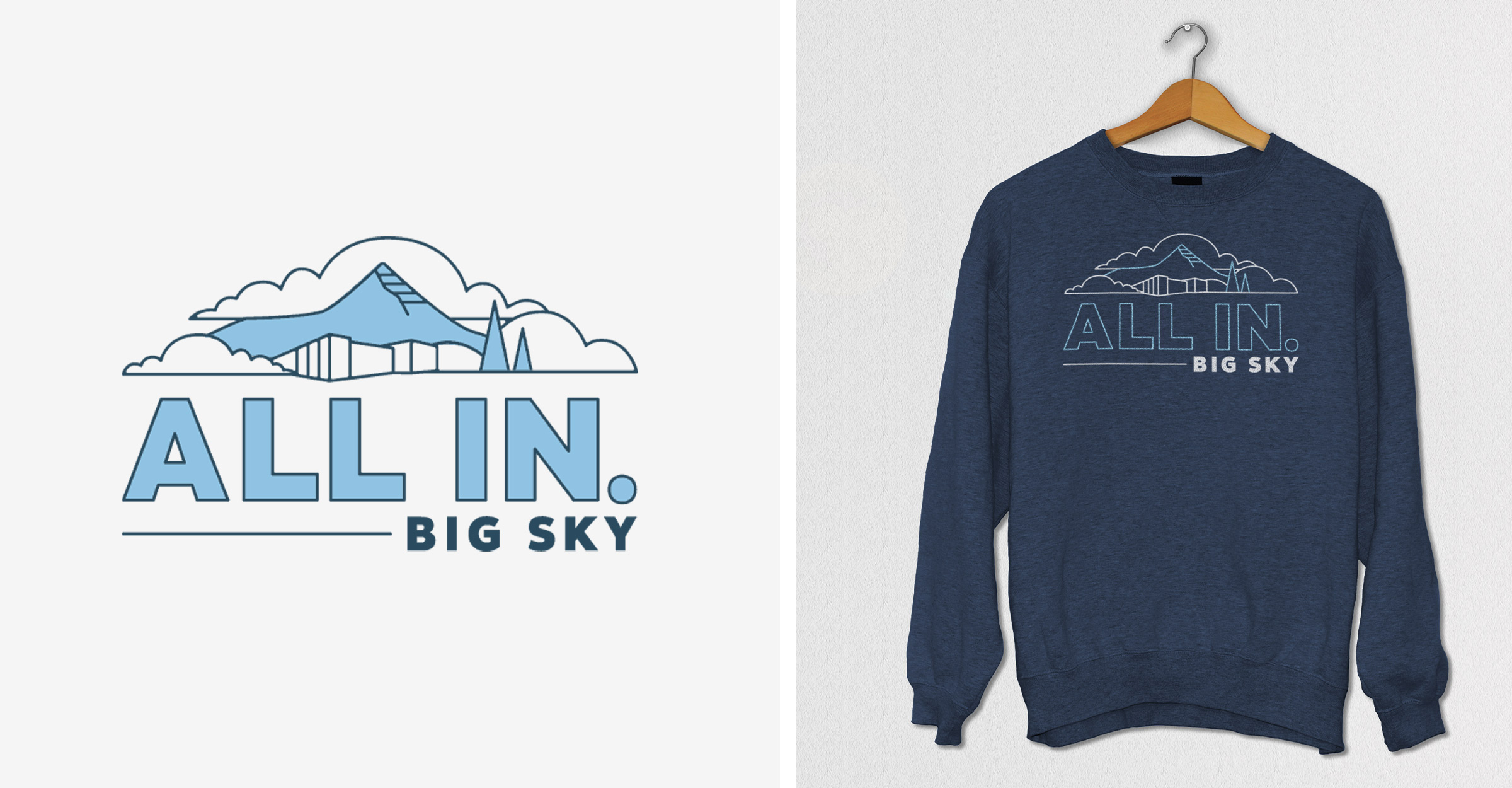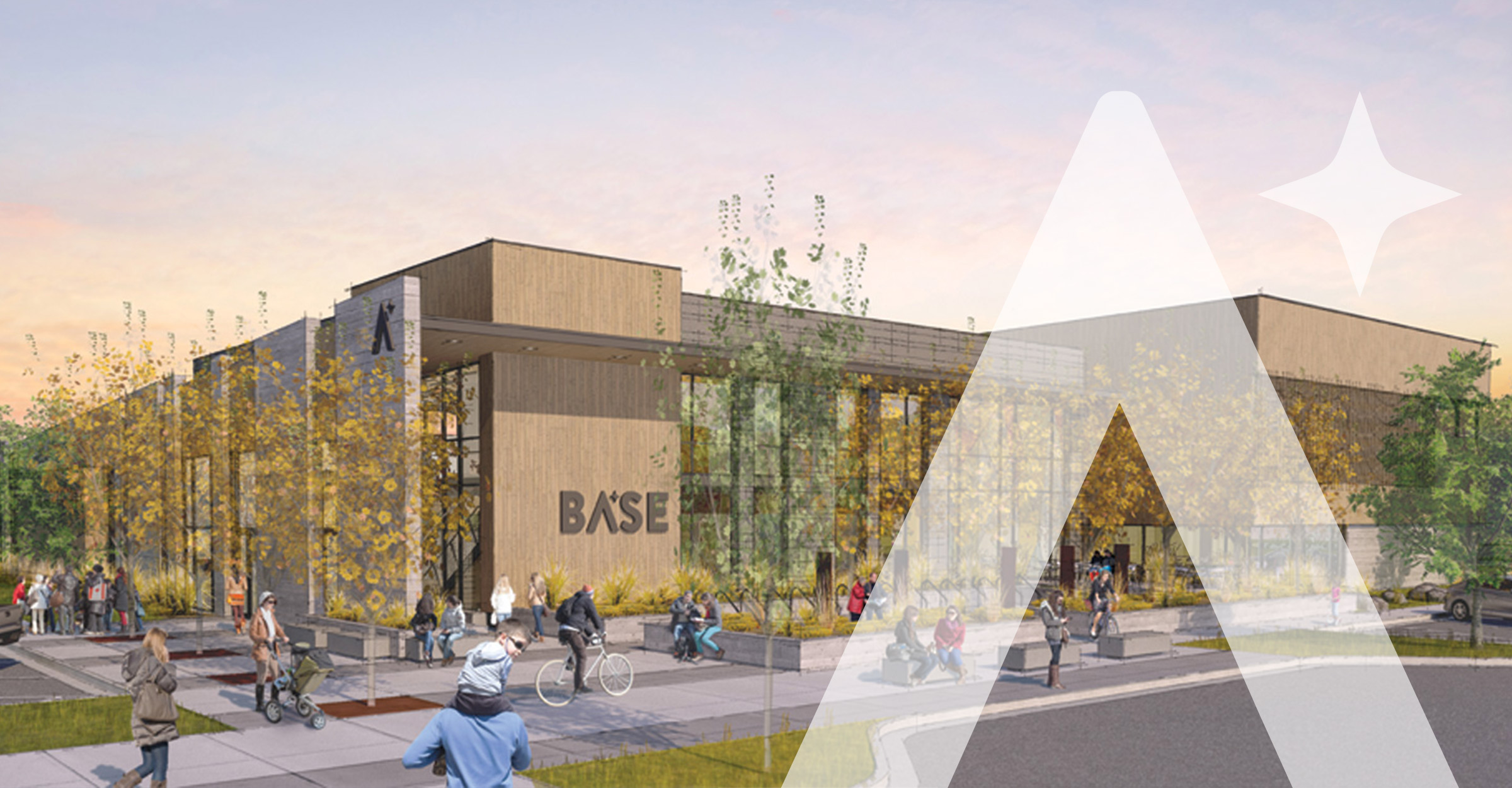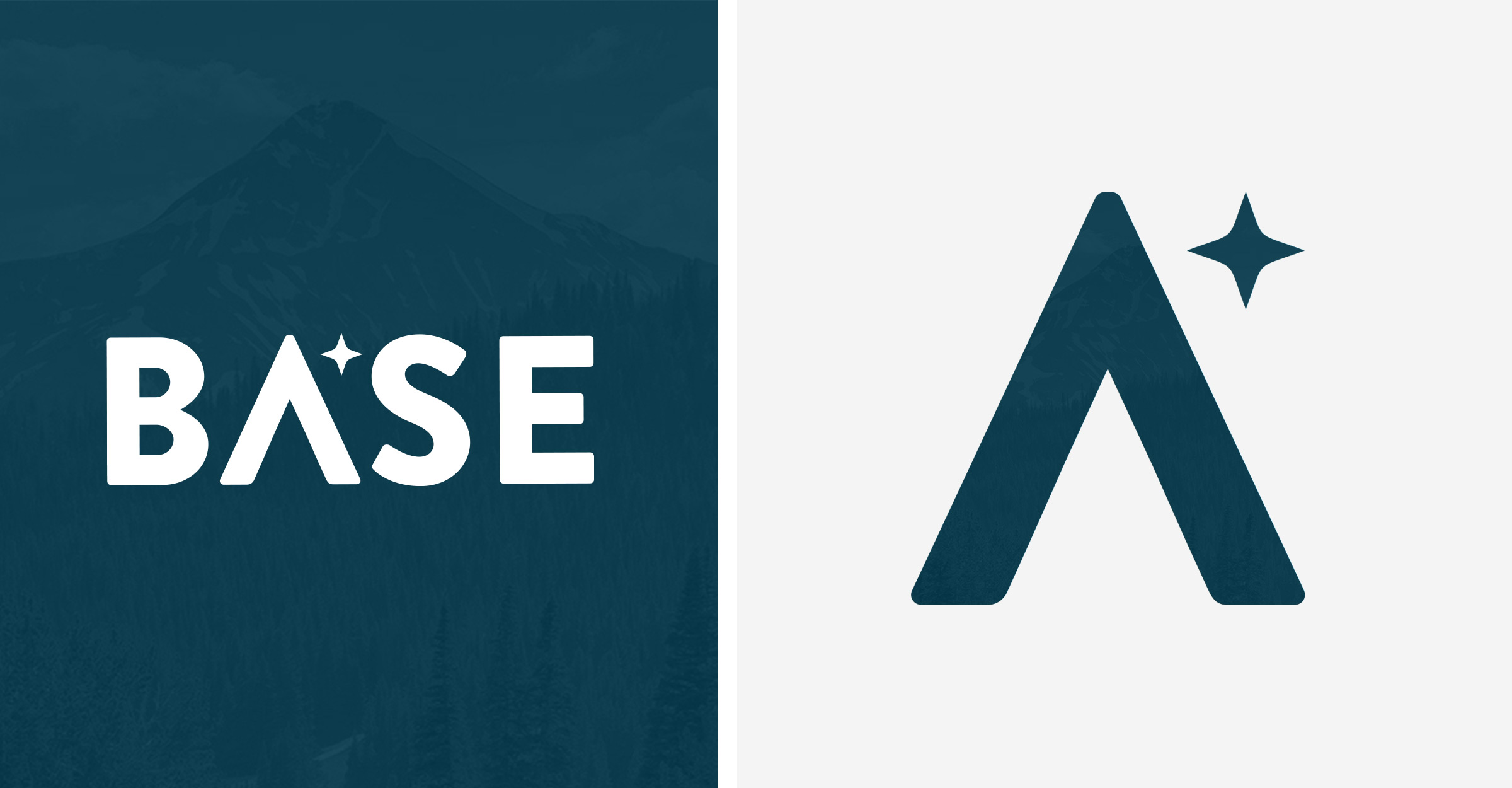 digital experiences 
bozeman web design + strategy, bozeman social media design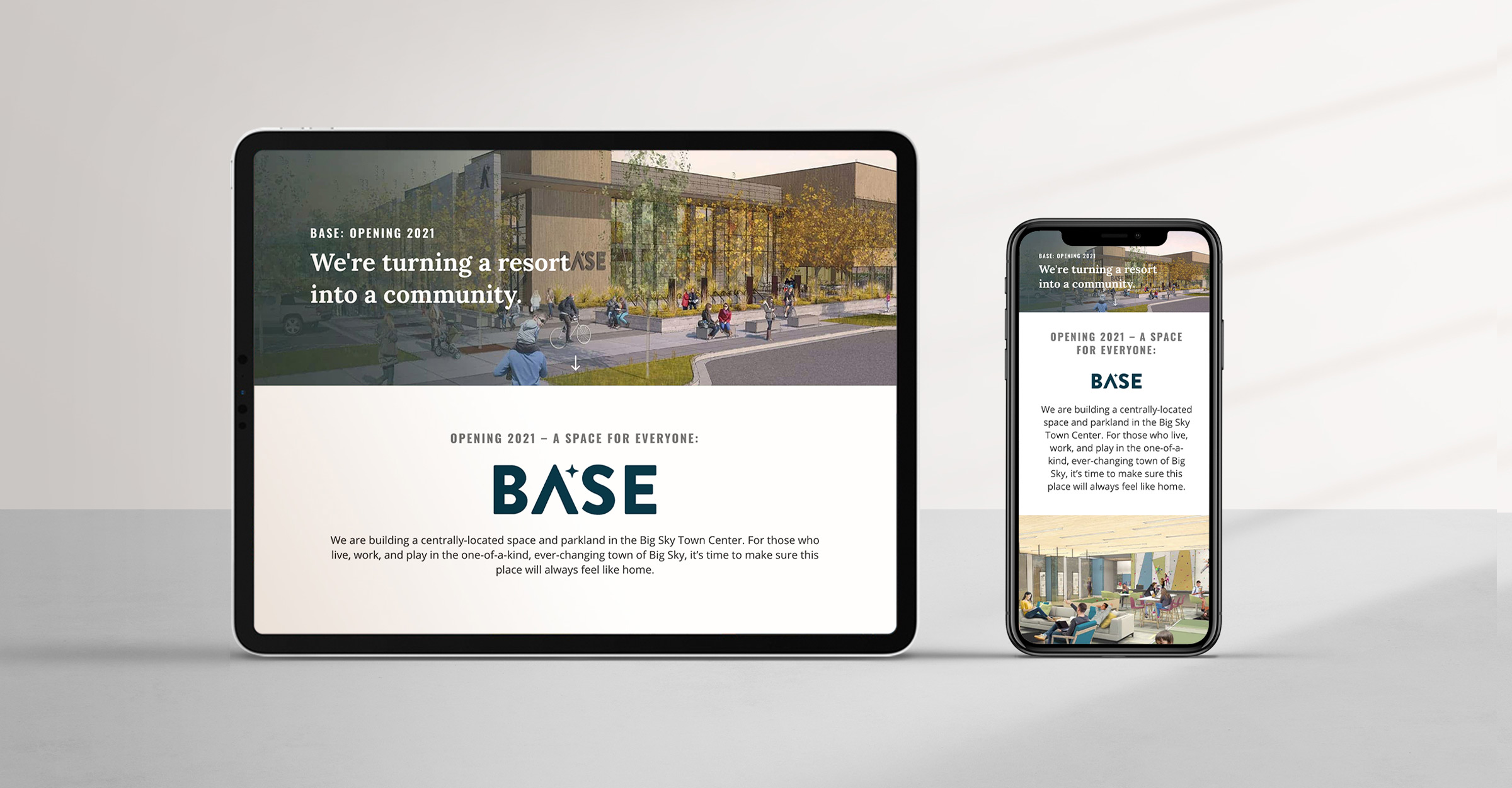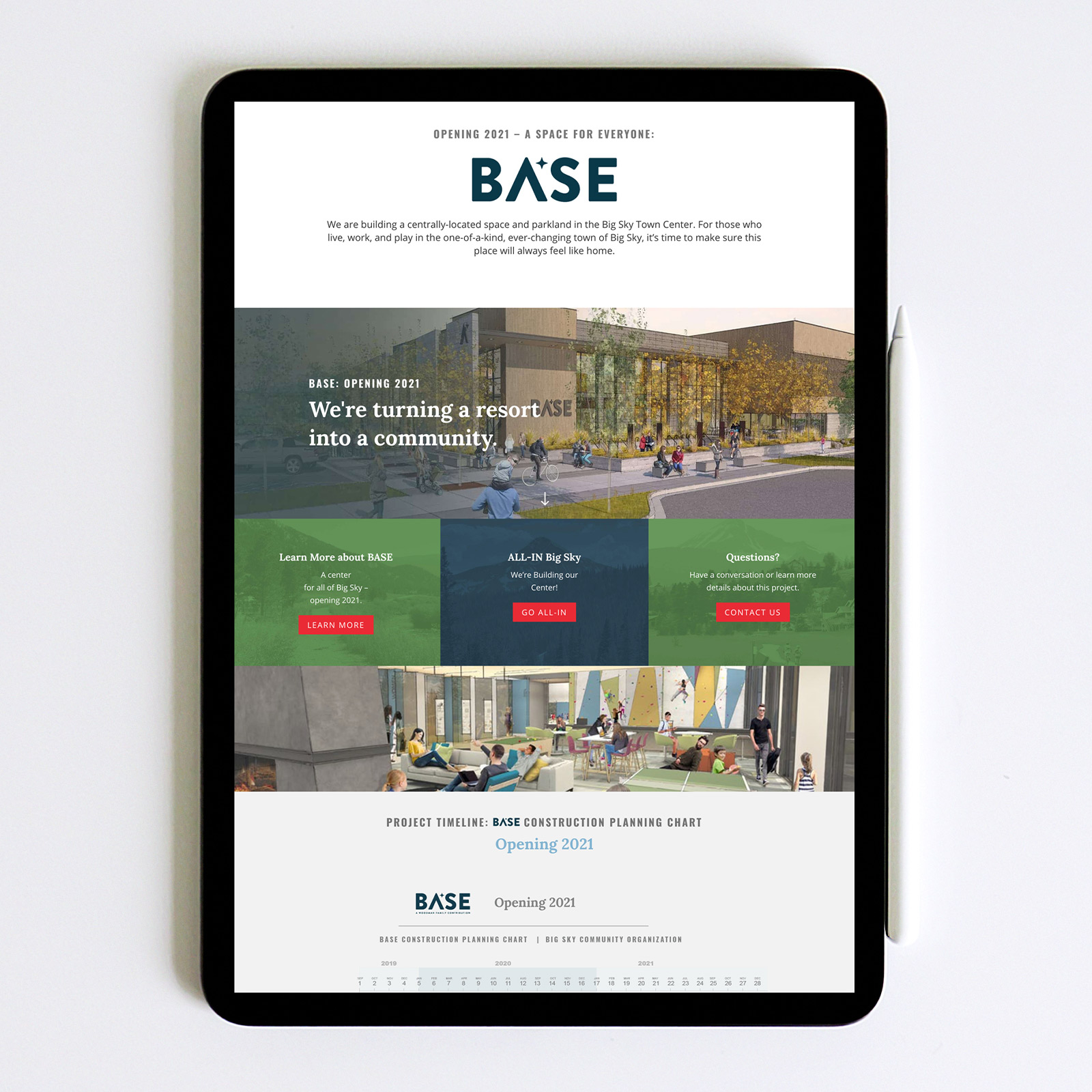 We're always looking to partner with great brands on creative projects.
Drop us a line, and let's discuss. Warning: our office is dangerously close to Wild Crumb.