a new frontier of sushi flavor
hooked sushi
brand messaging and development, brand identity, web
HOOKED is Bozeman's newest sushi restaurant, offering a new frontier of flavor. They've combined eastern tradition with a western flair, creating a bold yet classic menu that includes familiar favorites while daring you to try something new. We had a great time working with them on their brand messaging, strategy, and creative deliverables.
client    hooked sushi
expertise    brand development, brand messaging, web development, creative execution
visit    hookedmt.com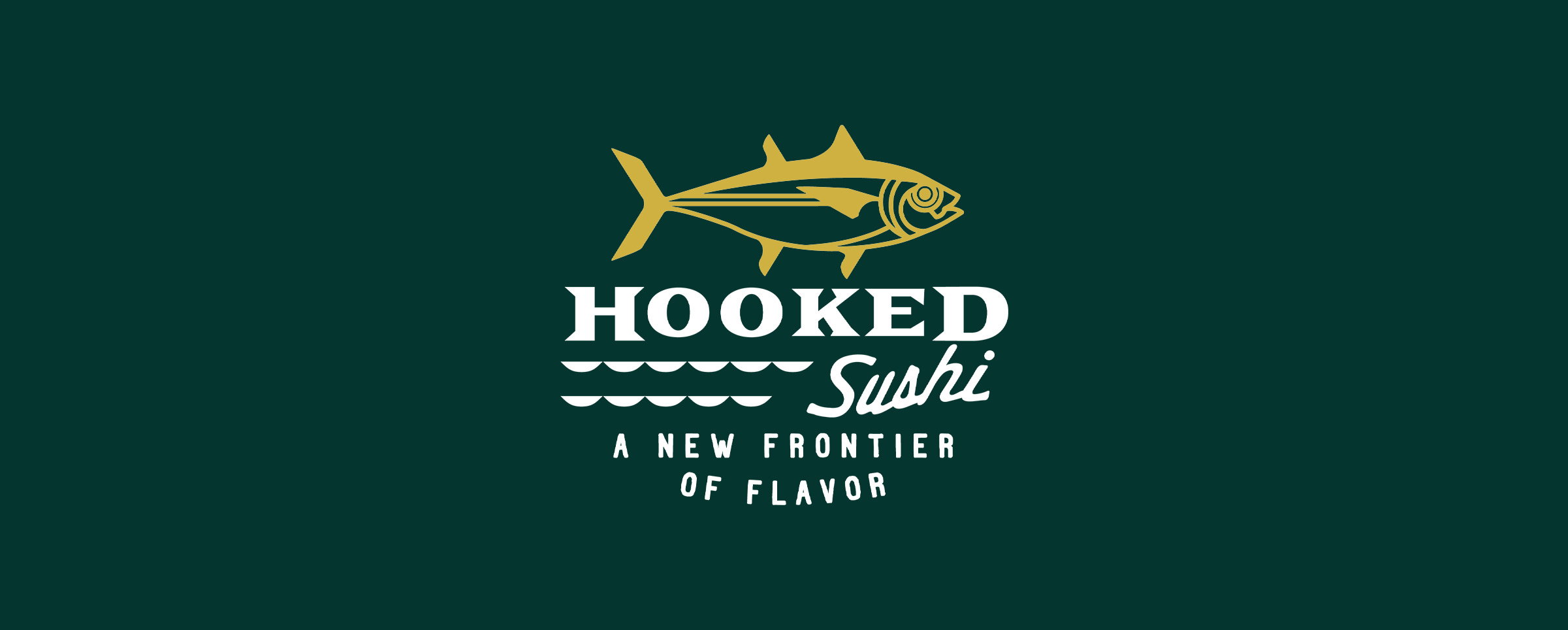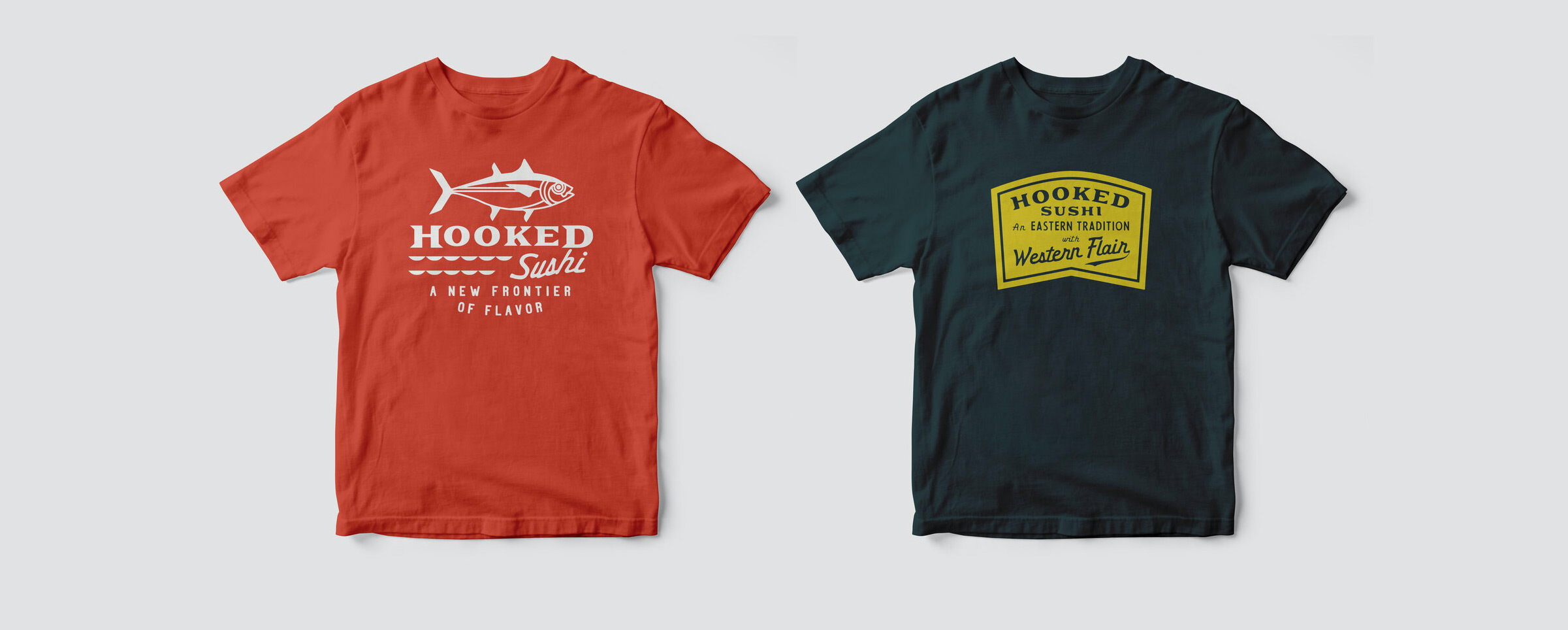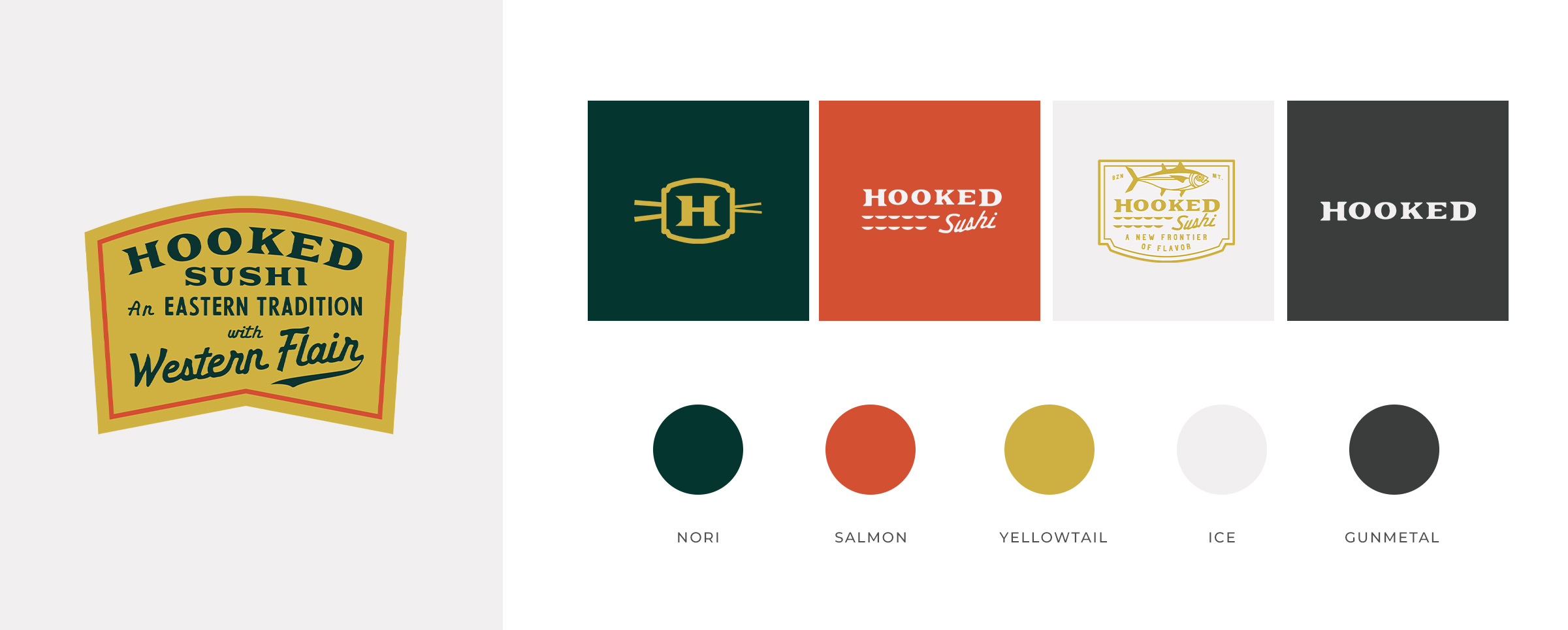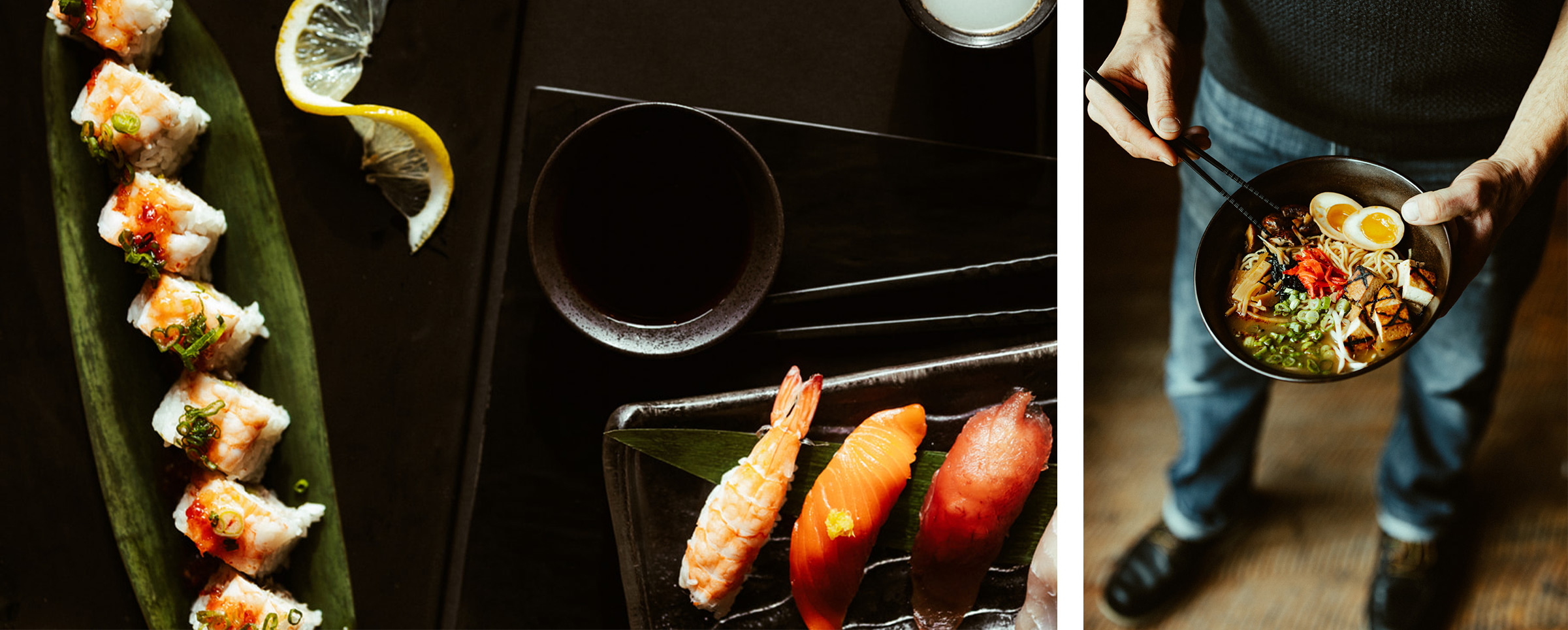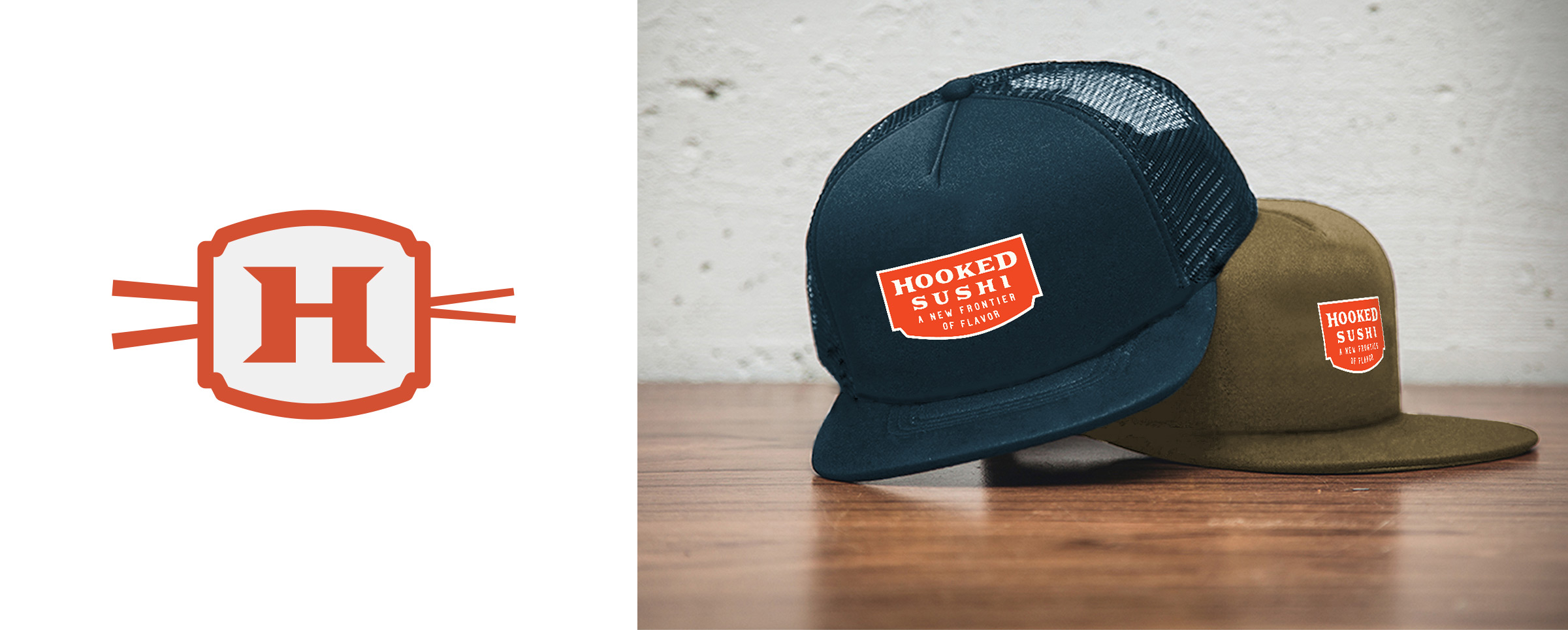 digital experiences 
bozeman web design + strategy, bozeman social media design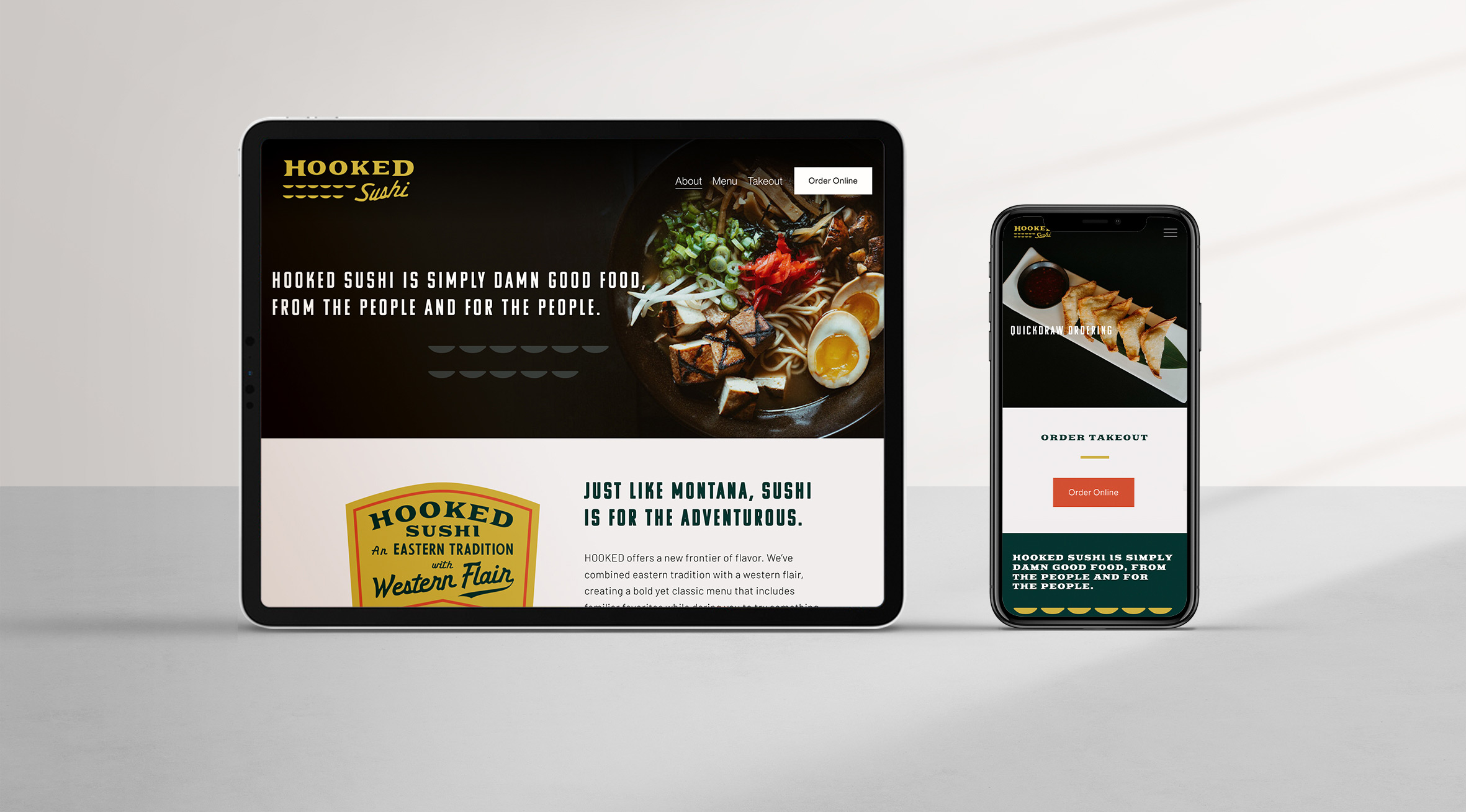 We're always looking to partner with great brands on creative projects.
Drop us a line, and let's discuss. Warning: our office is dangerously close to Wild Crumb.