Marketing a fast-changing resort through thick and thin
Moonlight Basin
"Classic Ink felt like a true partner, with a genuine interest in Moonlight's success. They drilled deep to fully understand our bigger story, to see the heart of Moonlight, beyond just the business goals. Their work was beautiful, but also very strategic. Through design, they're problem solvers—always mindful of the bigger picture."
— Karen Lum, former Director of Sales and Marketing, Moonlight Basin
client    Moonlight Basin Resort
disciplines    creative strategy & execution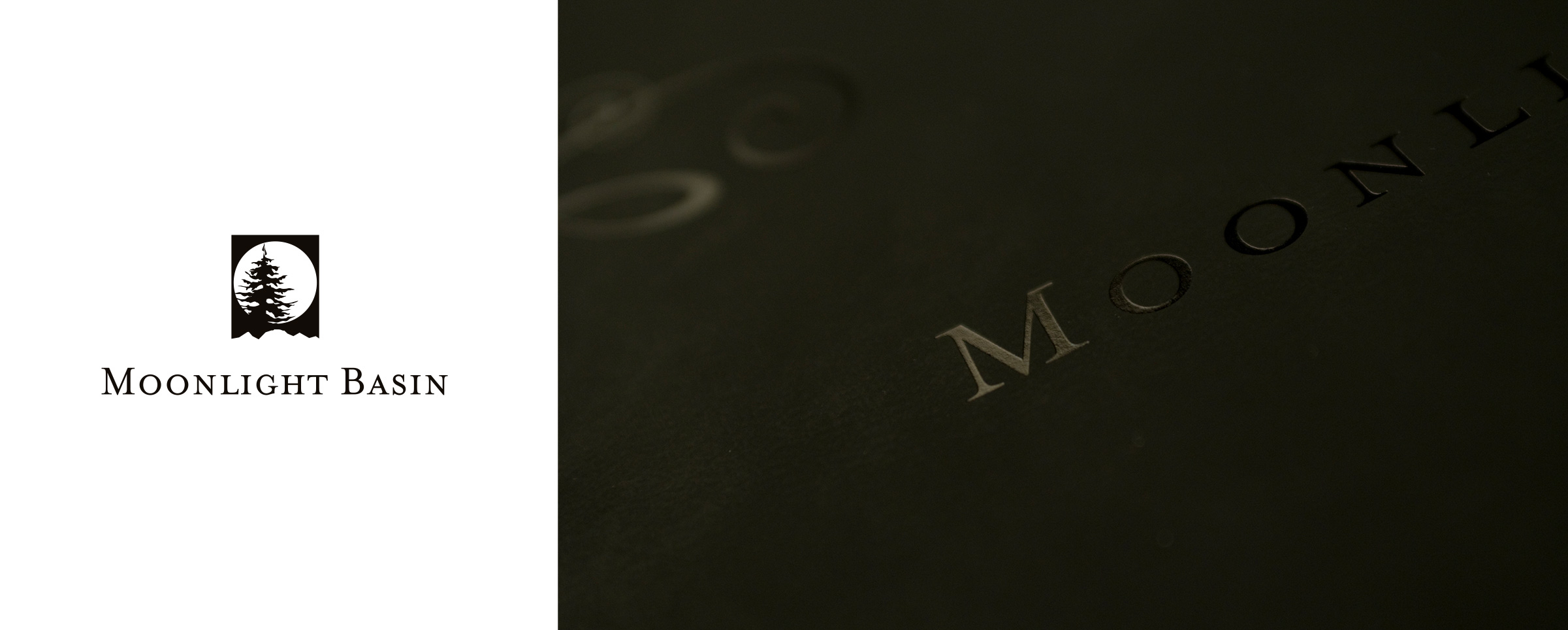 We're into success stories, which is why we help make them.
Conundrum
Over 10 years, Moonlight Basin asked us for help launching the brand, support when they gained an in-house marketing team, pitch-hitting when they lost an in-house marketing team, and countless logos and marketing pieces for the restaurants, events, developments, daycares and even glamping operations that fell under their umbrella.
Brainwave
Roll with it. We brought in partners and expanded our team when Moonlight needed more, and filled in where we could when their marketing briefly went in-house. From Moonlight's early years to its integration with Big Sky, we served as a strategic marketing partner in whatever capacity was needed.
Work
Moonlight was a close collaboration spanning 10 years, but key highlights included updating their logo, defining their overall look from trail map to signage, and evolving many sub-brands from the Headwaters Jam to the Jack Creek Saloon to the Moose Creek Club to the Reserve Golf Course to Zero Gravity Park.
Results
Thanks to a decade of our flexible support, Moonlight maintained consistent, frequent marketing, even as the resort weathered devastating fallout from the Recession and had to evolve from a "homeowner perk" to a resort in its own right, competing with legendary Big Sky and Bridger. Now, this fighter of a client is incorporated into Big Sky Resort, and we couldn't be more proud of how both we, and Moonlight, rolled with the punches for so long.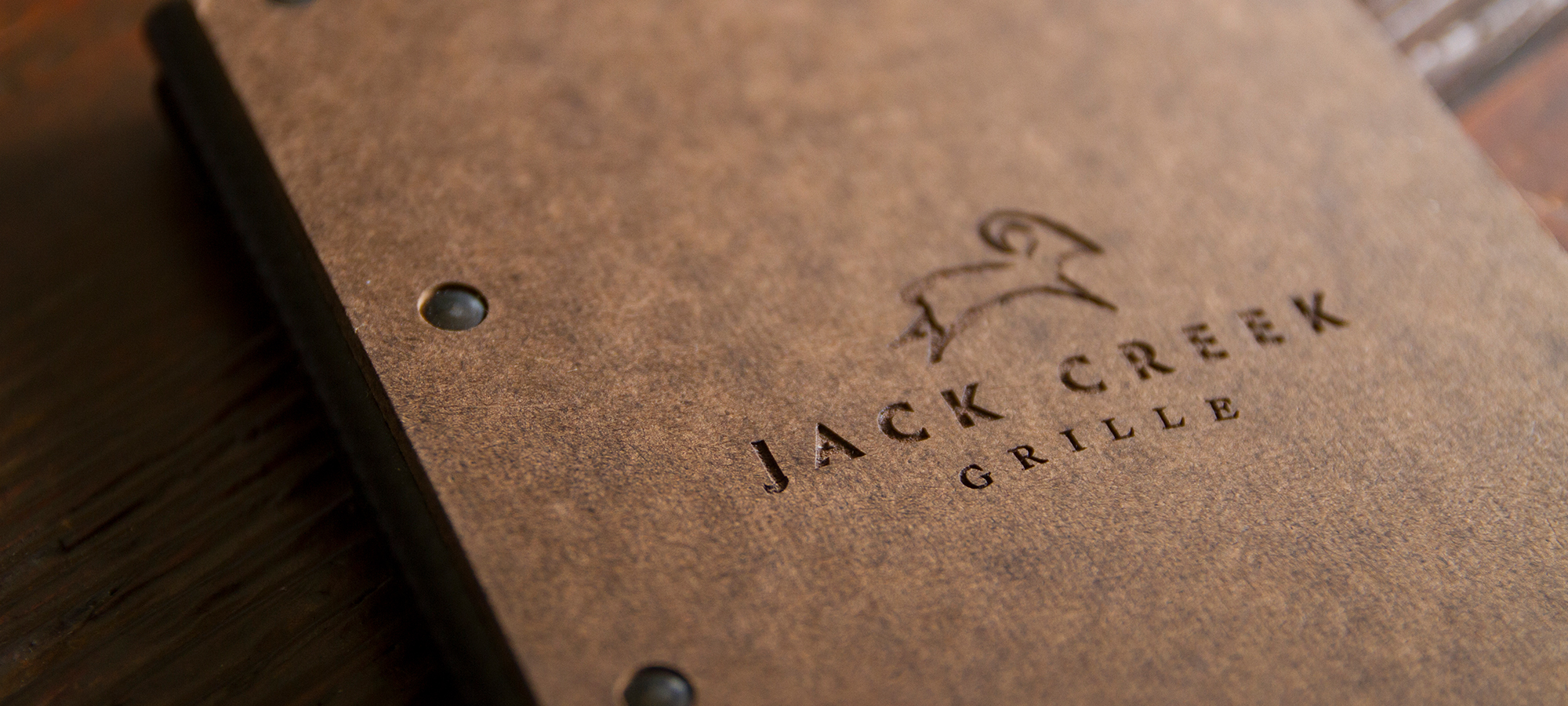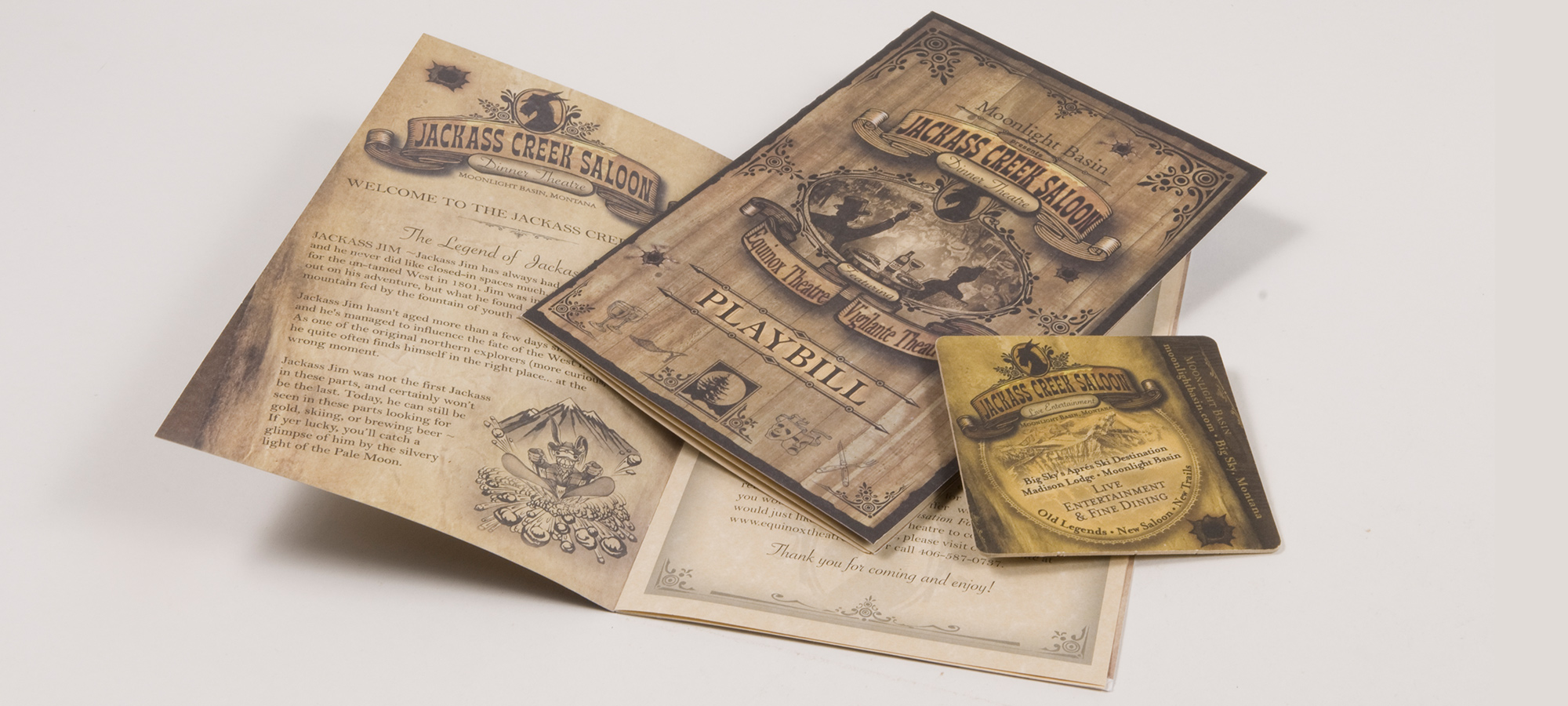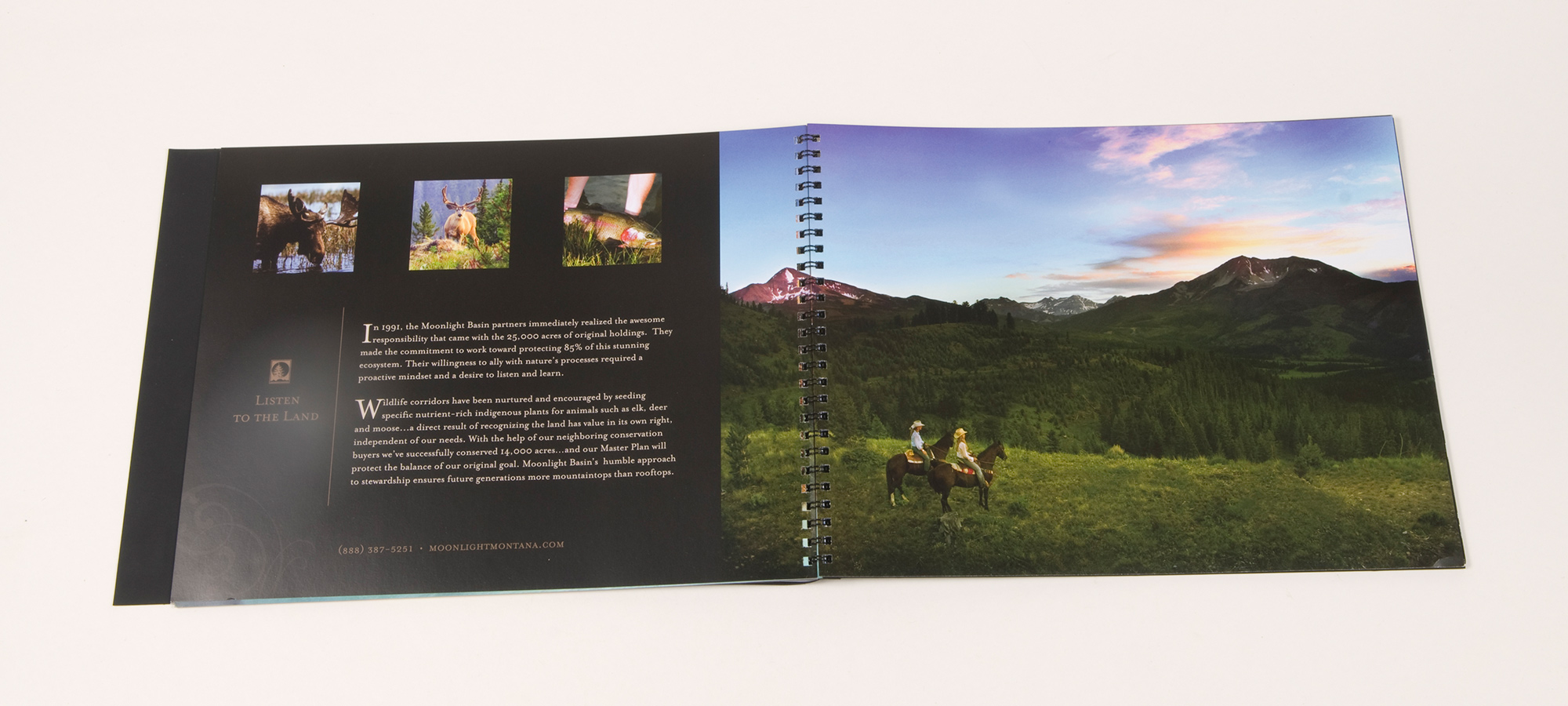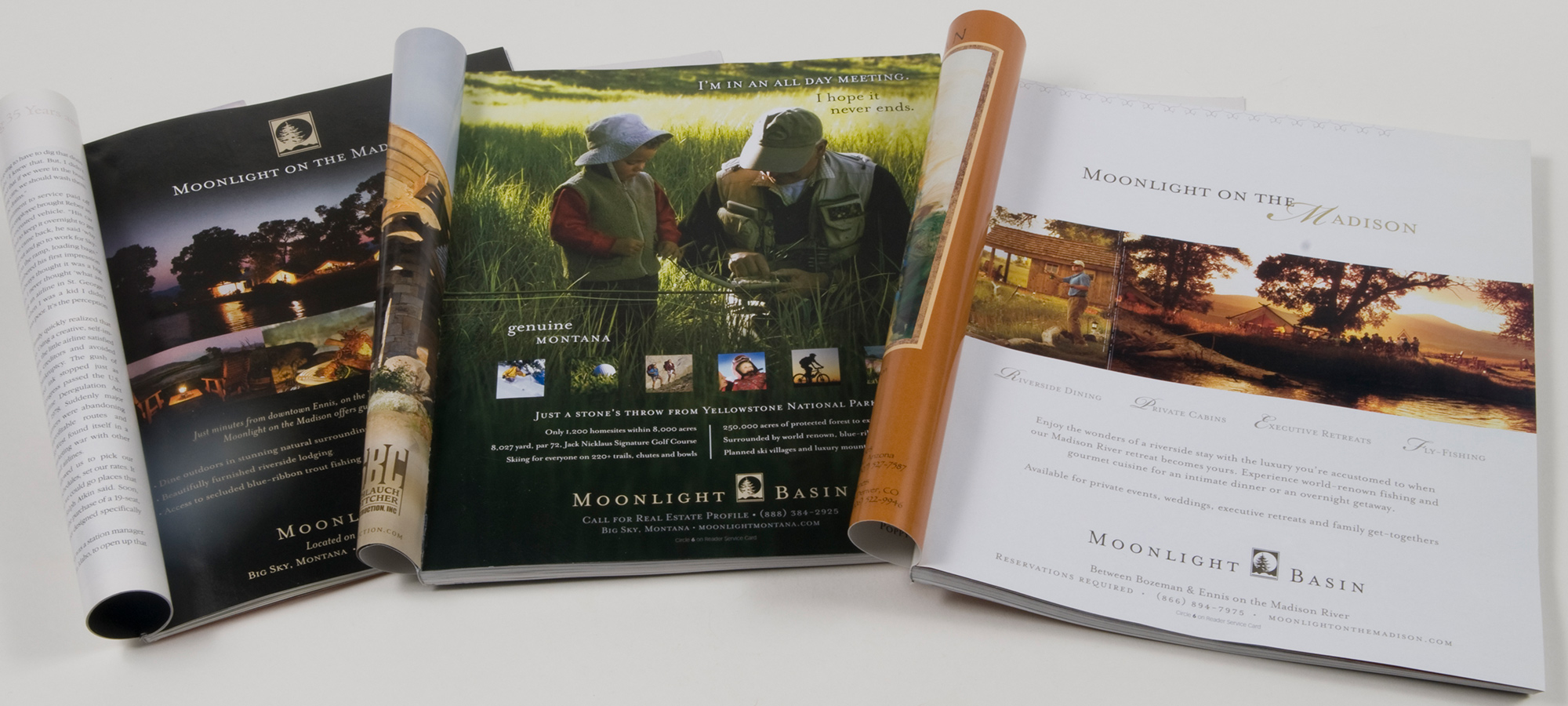 We're always looking to partner with great brands on creative projects.
Drop us a line, and let's discuss. Warning: our office is dangerously close to Wild Crumb.