fitness classes for everybody and every body
The sculpt collective
brand strategy, brand identity, web
Sculpt is an independent fitness studio offering digital and in-person workouts with a high-energy, low impact fusion of beat-based movements that strengthen body and mind. Owners & Entrepreneurs Kelsey & Rachel came to Classic Ink for help with launching —  from brand messaging to logo and brand development to digital experiences.
client    the sculpt collective
disciplines    brand development, brand messaging, web development, creative execution
visit    thesculptcollective.com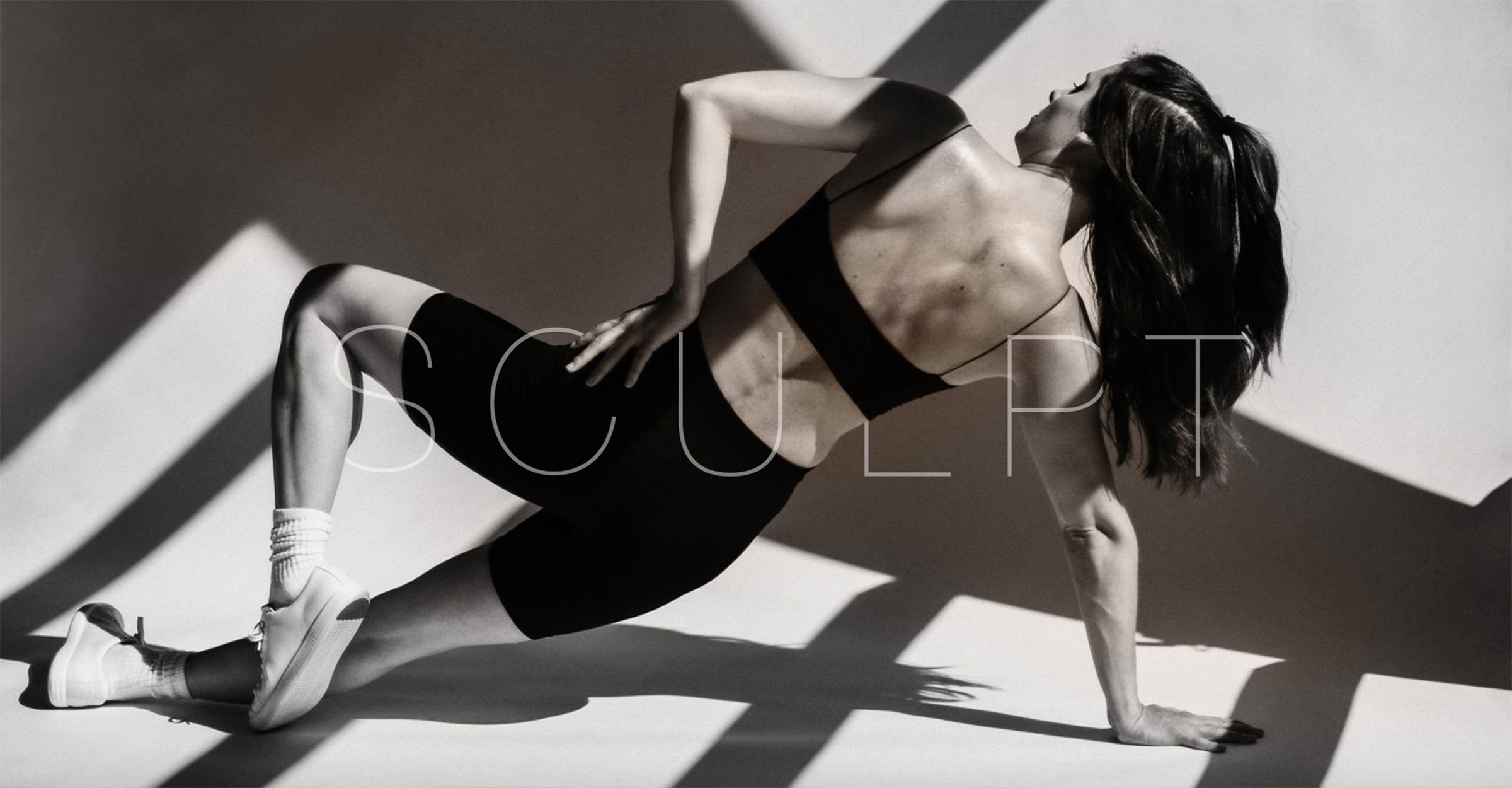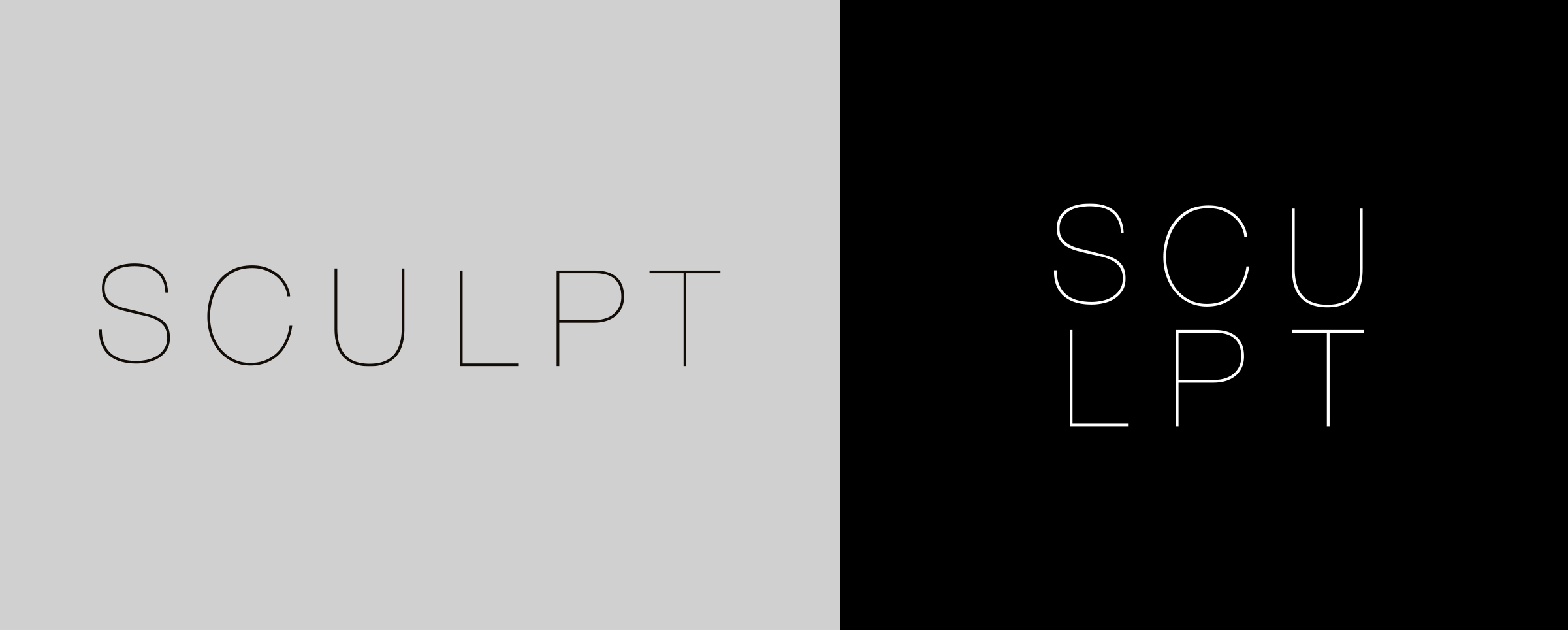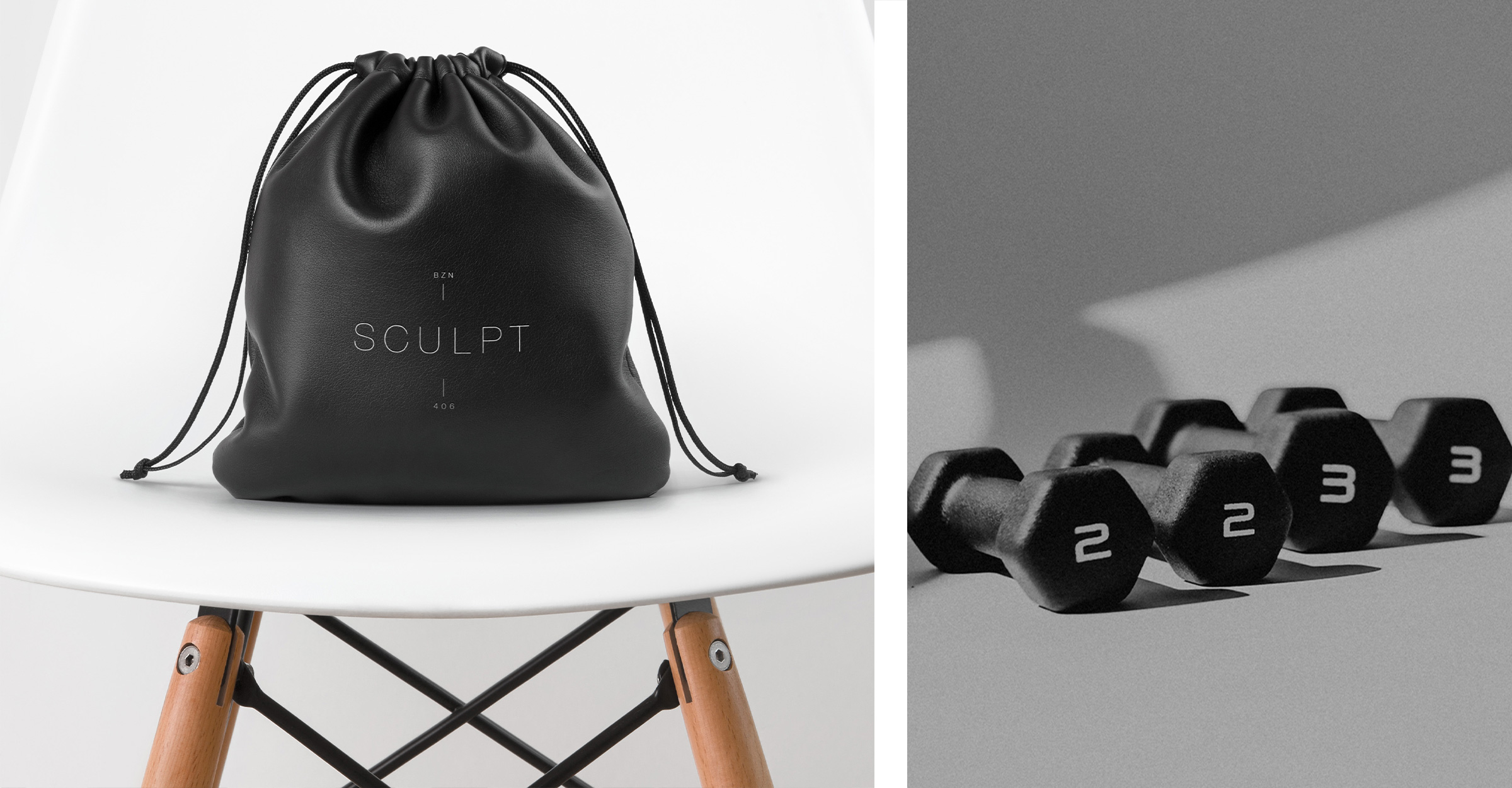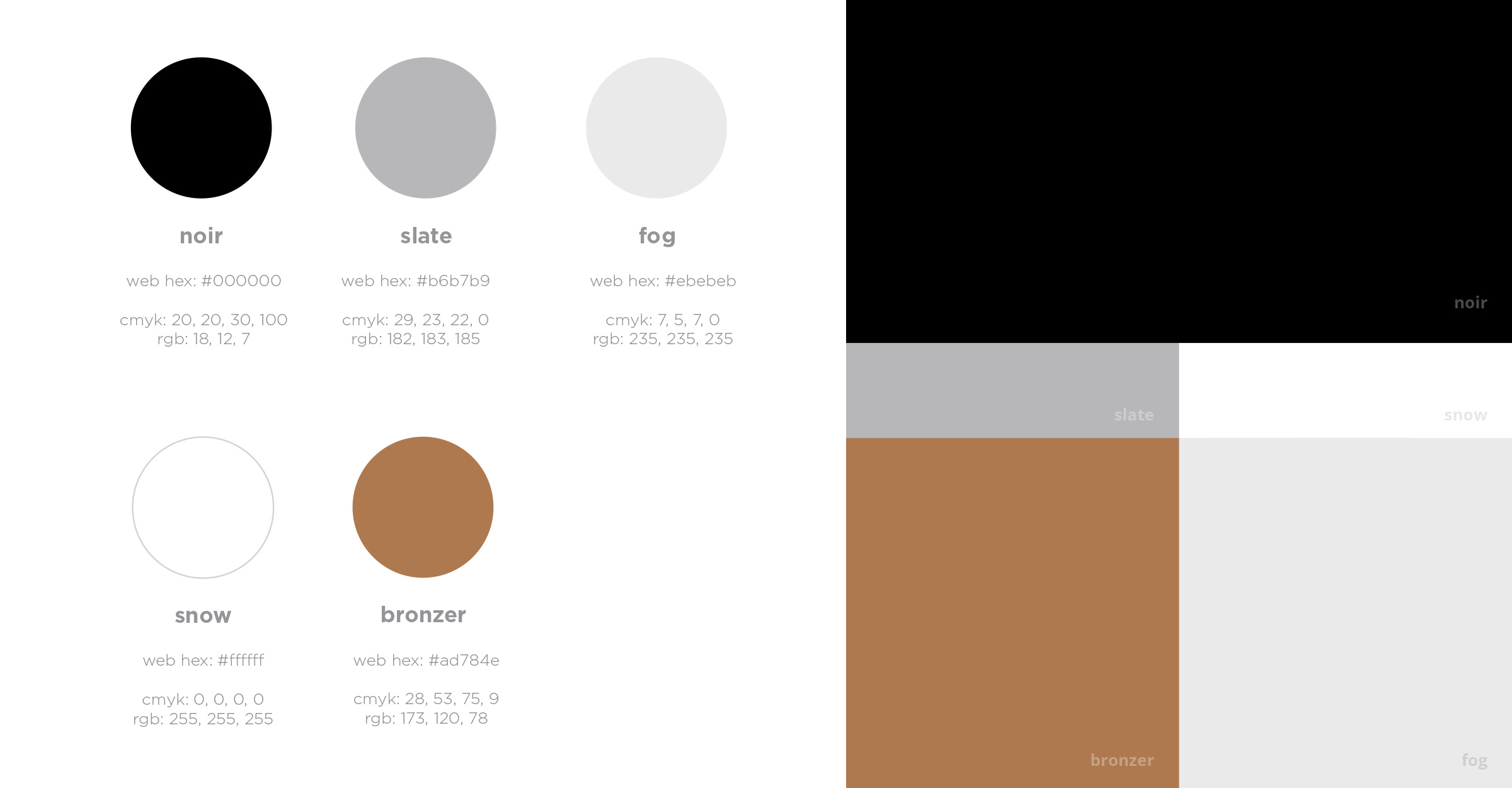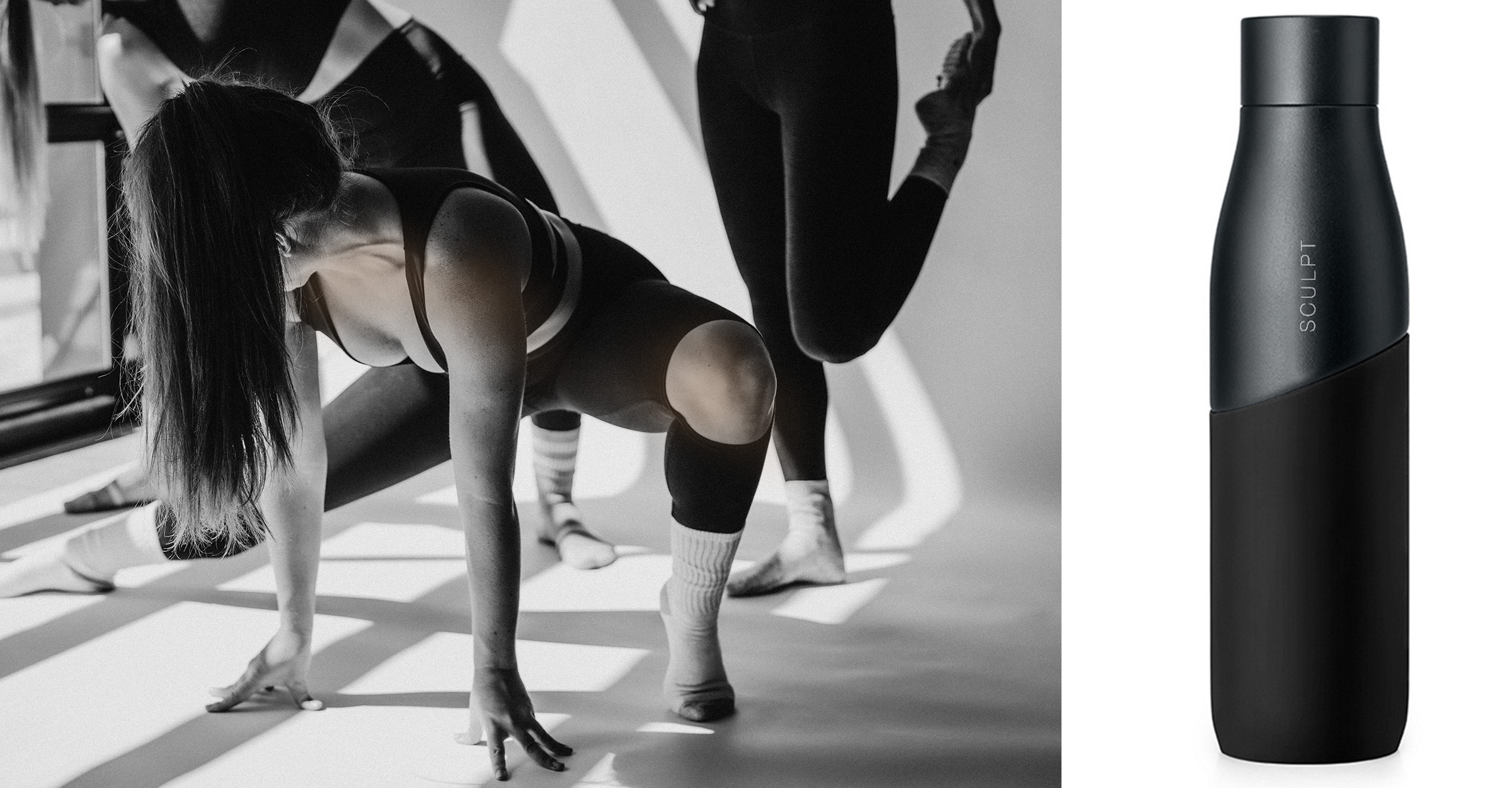 digital experiences 
bozeman web design + strategy, bozeman social media design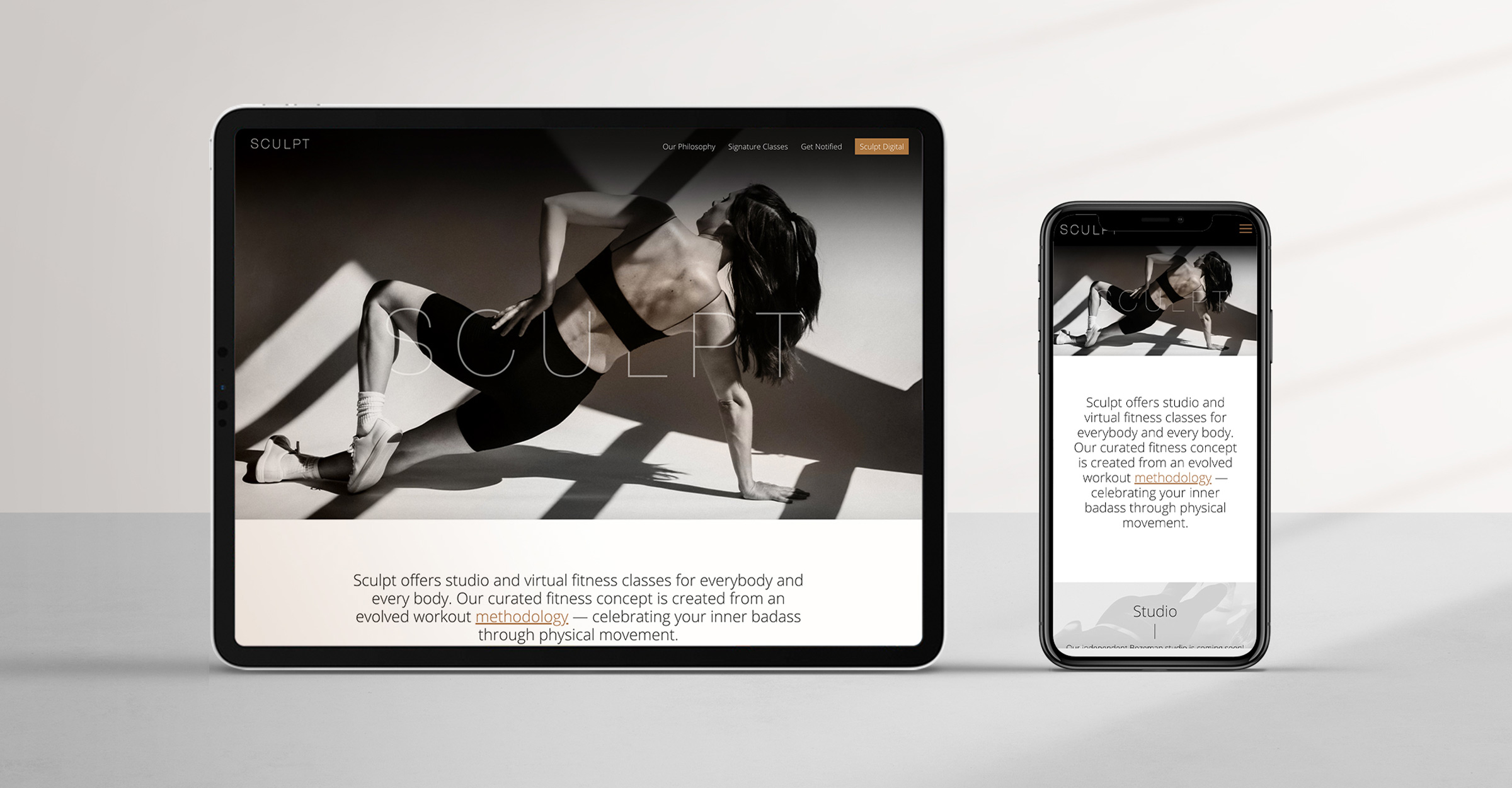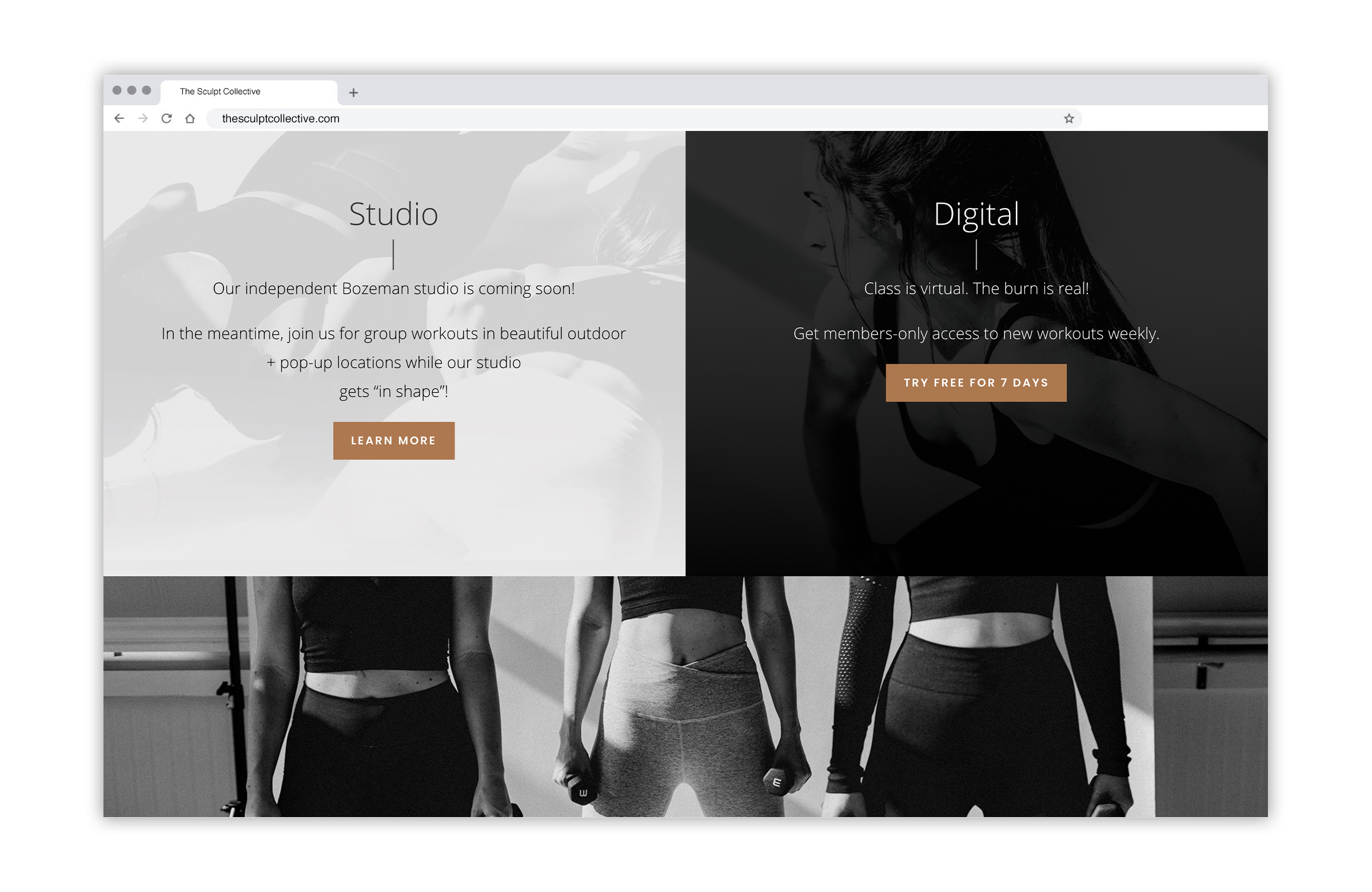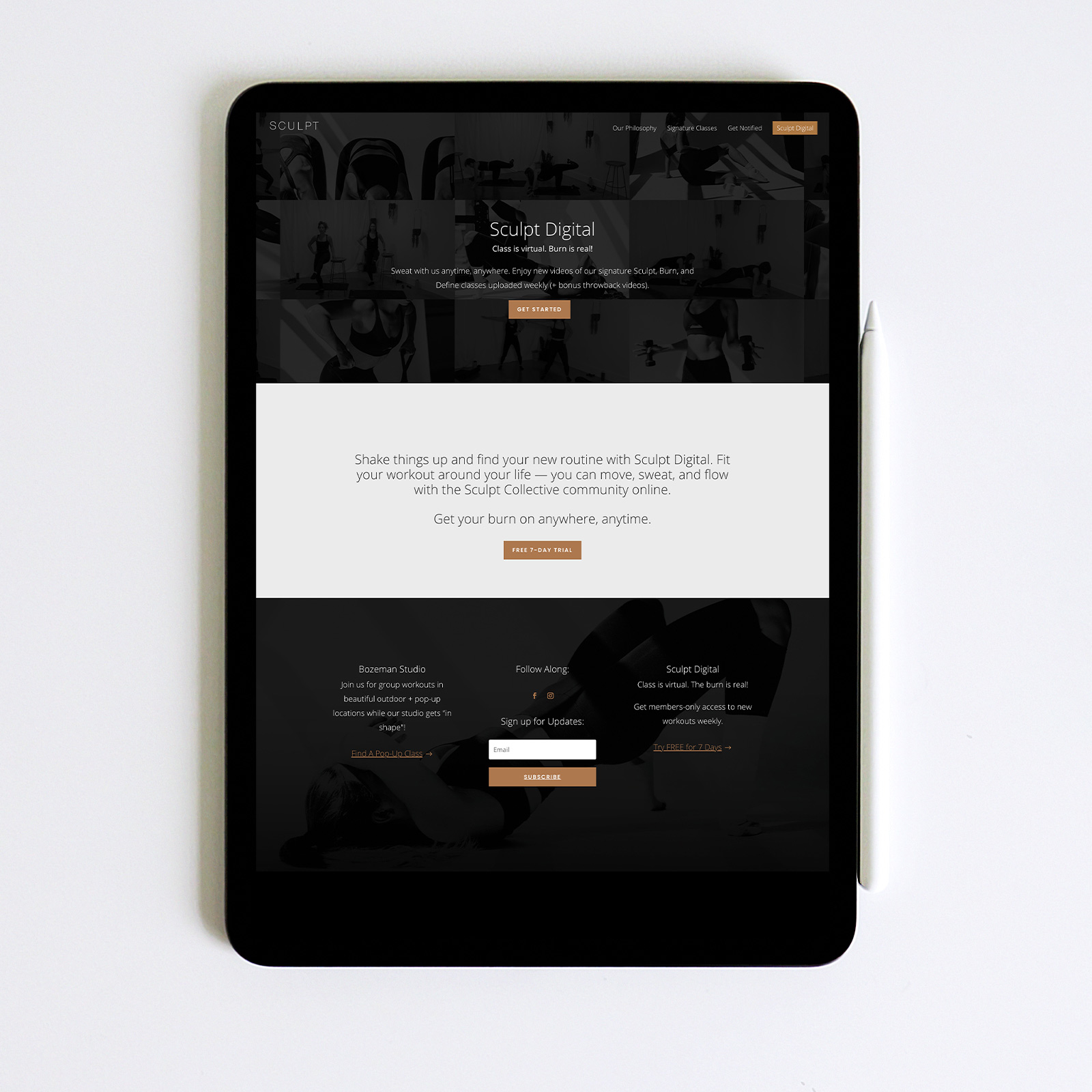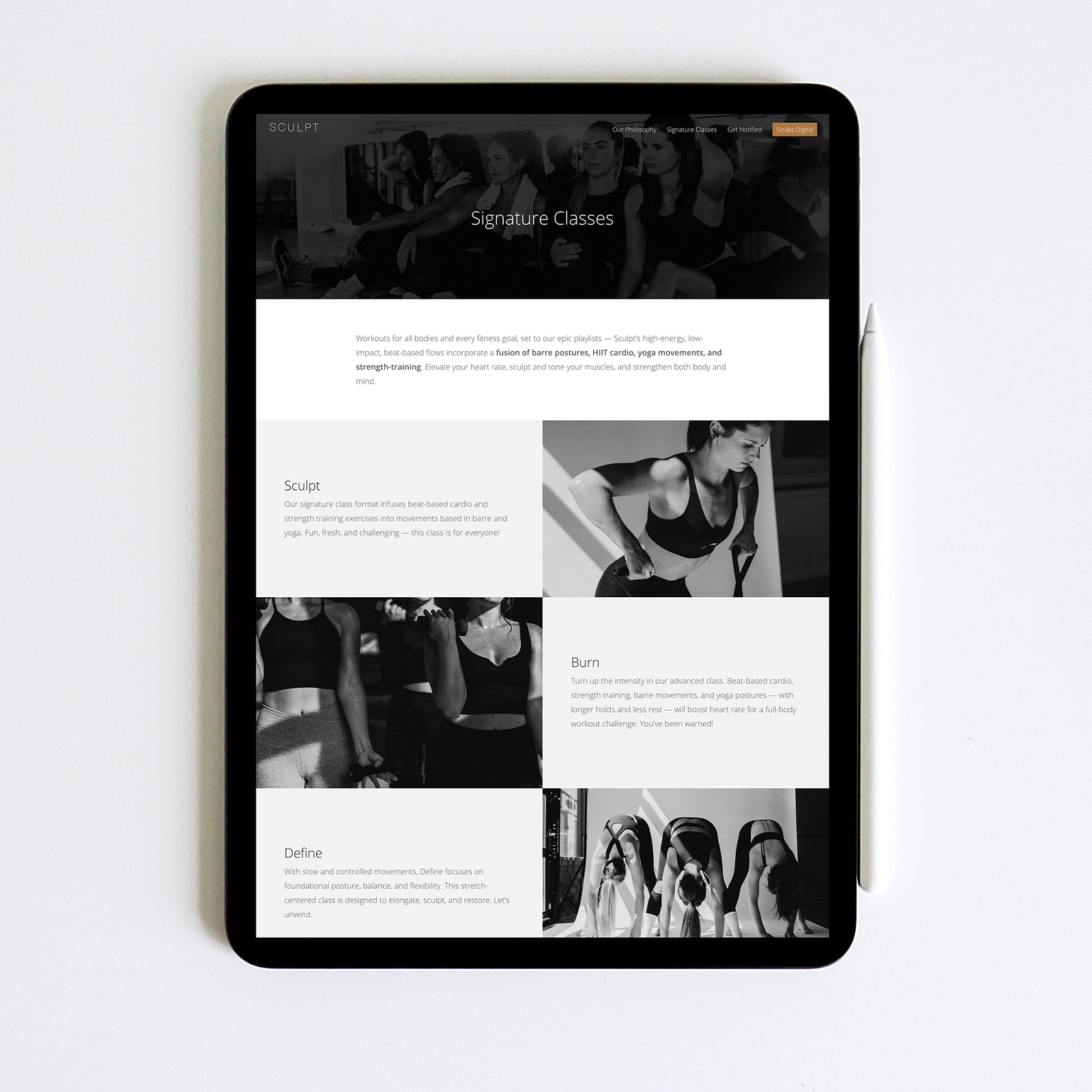 We're always looking to partner with great brands on creative projects.
Drop us a line, and let's discuss. Warning: our office is dangerously close to Wild Crumb.