Our big capability: we're straight with you on what you really need. (Then we make it happen.)
We'll figure out what you actually need and explain it plainly. We've included a giant list below in case you're Googling something specific or comparing our services to a jargon-y proposal. But don't let it scare you—part of our job is making the recommendation so you don't have to guess.
Also: we're a smaller agency. But we act bigger. A lot of the core cooking happens in-house. For the specialty stuff, we rope in experts who we've had on speed dial since speed dial was an actual thing. With longstanding relationships in place, we work in concert to make big things happen.
As always, our process depends on what you need. Most bigger projects will see every step, but smaller ones might hop from discovery to delivery. Just so you know, we're always thinking strategically, even on quick flips.
First, Discovery

: Nail down what you really need.
Research
Gather critical intel, especially on your biggest potential supporters.
Brand Strategy & Messaging
Get your deeper story straight, so it shines through everything, long term.
Marketing Strategy
Plot how we'll engage your audience, in ways they'll gravitate to.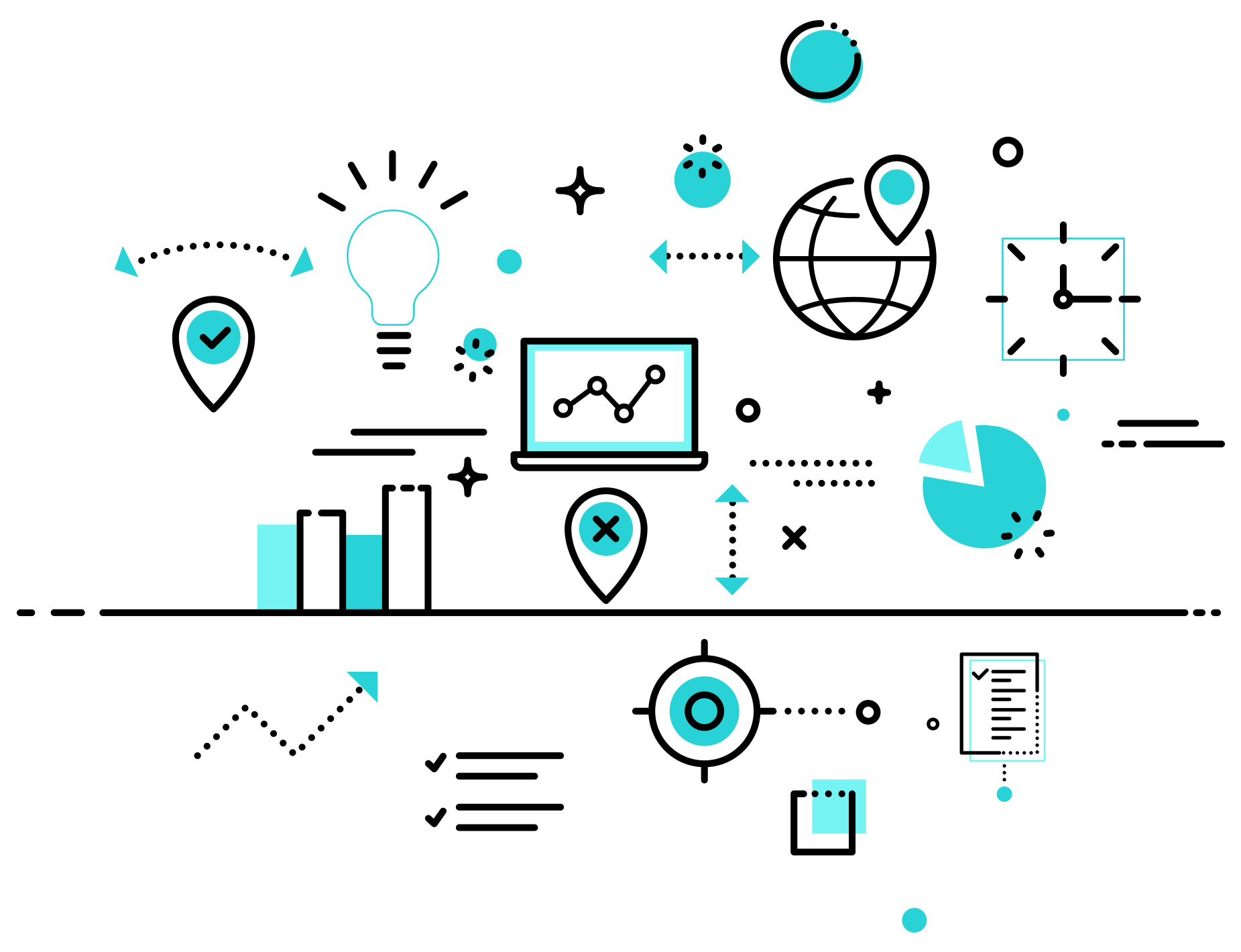 Then, Creative Execution

: Connect you to your people, whether that means a website or an interactive display or…
Research
Methods that might give us helpful dirt:
Qualitative & Quantitative Research and Insights
Focus Groups and Individual Interviews
Market Research
Consumer Panels
Competitive Analysis
Brand Strategy & Messaging
Ways we might immortalize your story:
Positioning
Promise & Pillars
Brand Avatar/Personality
Key Messaging Strategy
Content Strategy
Marketing Strategy
How we might map out the masterplan:
Integrated Marketing Strategy
Tactical Recommendations
Target Audience Insights
Creative Tactics & Planning
Media & Contact Strategy
Creative Execution
Where we might get your audience's attention:
Identity
Logo
Visual Style Guide
Company & Product Naming
Business Cards
Photography
Product Photography
Portraiture & Headshots
Aerial Photography
In-Studio or On-Location
Print
Brochure
Annual Report
Direct Mail
Print Copy
Web Development
Website Design & Development
Search Engine Optimization
User Experience
E-commerce
Shopify
WordPress
Web Copy
Graphic Specialties
Illustration
Infographics
Digital
Online Advertising
Email Marketing
Blog & Content Writing
Content Management
Video
Brand Video
TV Commercial
Video Scriptwriting
Product
Packaging
Point-of-Sale
Product Photography
Product Copy
Social Media
Strategy and Implementation
Instagram
Facebook
Radio
Radio Spots & Mentions
Radio Scriptwriting